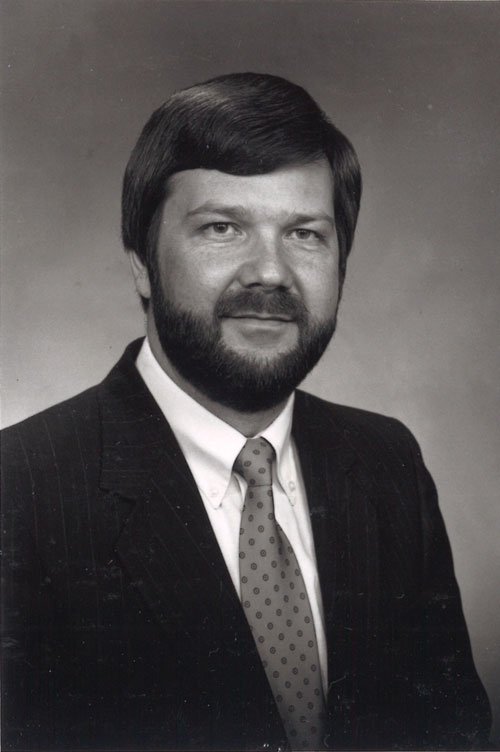 Meet Gary Hanson
Gary Hanson is the senior vice president and a director at Heartland Trust Company. He has been an integral part of the growth and success of Heartland Trust over the years. While now enjoying a certain amount of "flex-time," he continues to be in the office almost every day.
What do you do at Heartland Trust?
Along with ongoing business development responsibilities, I managed the Retirement Services Division at Heartland until 2014. My current responsibilities at HTC include account administration, client relationships, leading the corporate finance team, and serving on the executive committee.      
Tell us about yourself.
I am originally from Crookston, Minnesota, and, except for a two-year break, I have been in the Fargo area since graduating from Moorhead State University in 1972 with an accounting degree. My wife, Ruth, and I live in West Fargo, and our daughter, Rachel Clarke, and family live in north Fargo, while our son, Ben, and family live in south Fargo.