Many people wonder what to do with their 401k account when they retire or move to a different job. A rollover IRA to Heartland Trust Company gives you much more control and a great amount of investment options to meet your unique needs and goals. Call us today so we can start the process of rolling over your 401k.
How Are We Different
• No Commissions • No Hidden Fees • Independent • Fiduciary Standard on all Accounts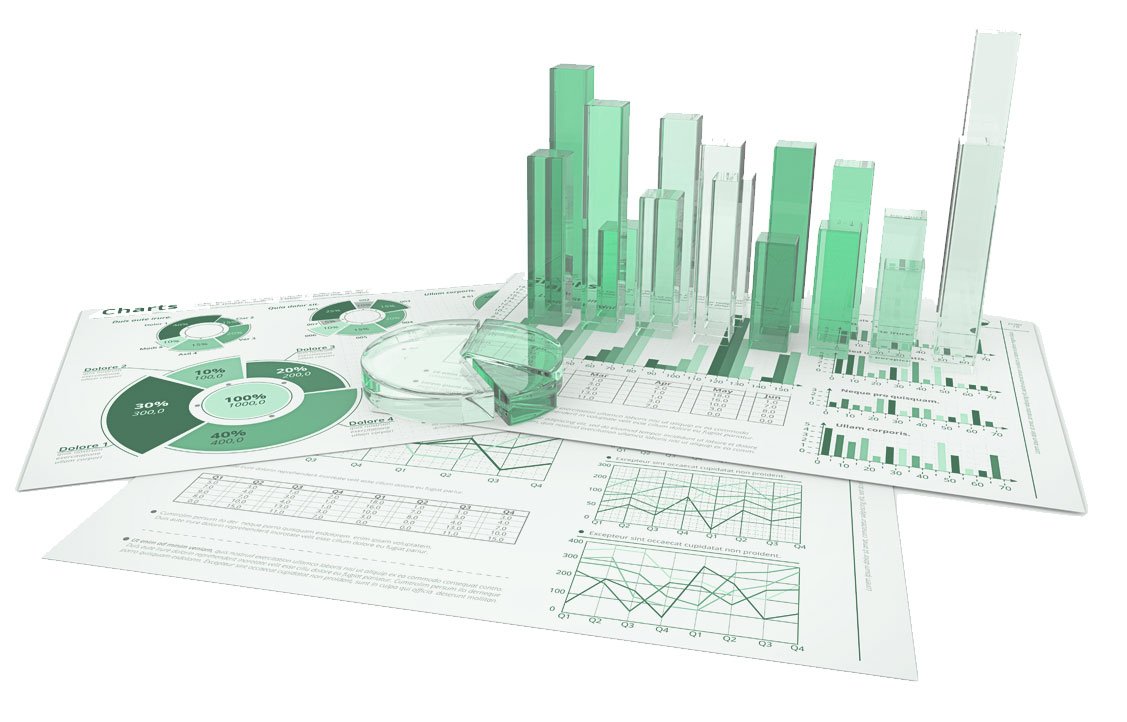 Personal Investment Management
An integral part of the financial management services offered at Heartland Trust Company involves managing our clients personal investment portfolios.
Along with providing guidance for selecting the right mix of investment products for each individual, we take on the burden and responsibility of asset management by determining which investments are best to keep, buy, and sell in order to maximize your portfolio, manage your risk and increase your return on investment (ROI).
Our Investment Management Services
Our investment managers help to make your life easier by assuming specific responsibilities with your portfolio:

Manage your assets on a daily basis.
Monitor individuals accounts to ensure they are compliant with your individual investment objective record.
Rebalance account as required or necessary.
Communicate with regional and national experts to gain insight into global economics and market trends.
Research investment opportunities.
If you desire, you can even give Heartland Trust Company the authority to make investment decisions on your behalf.
Our Approach
At Heartland Trust Company, our goal is to make the investment management process as simple, enjoyable, and profitable as possible.
Here's how we do it:

We listen. It is important to us to understand what is truly important to you.
We help formulate your plan. By understanding your goals and objectives.
We implement and execute your plan. As an independent trust company, we are able to access the very best investment options
We monitor your plan. Accounts are monitored daily to make sure they are on track.
We communicate outcomes. We communicate quarterly to keep you up to date on your accounts activities.
We evolve or modify as necessary. As lives change and evolve we are responsive to your situation.
Call us today at Heartland Trust Company and we can start the process of creating your investment management account.
IRA Rollovers