Investing for the future is an excellent financial habit that builds wealth and lays the foundation for financial security. However, if you are like the average person, you are more involved in living your daily life than constantly following up on your investment portfolio. When investing, monitoring and managing your investments for maximum growth and appropriate risk is key to long term success. So what is the answer if you want to invest wisely, but would rather take a hands off approach? Let Heartland Trust Company and their years of investment management experience create a customized portfolio unique to your goals and objectives.
How Are We Different
No Commissions
No Hidden Fees
Independent
Fiduciary Standard on all Accounts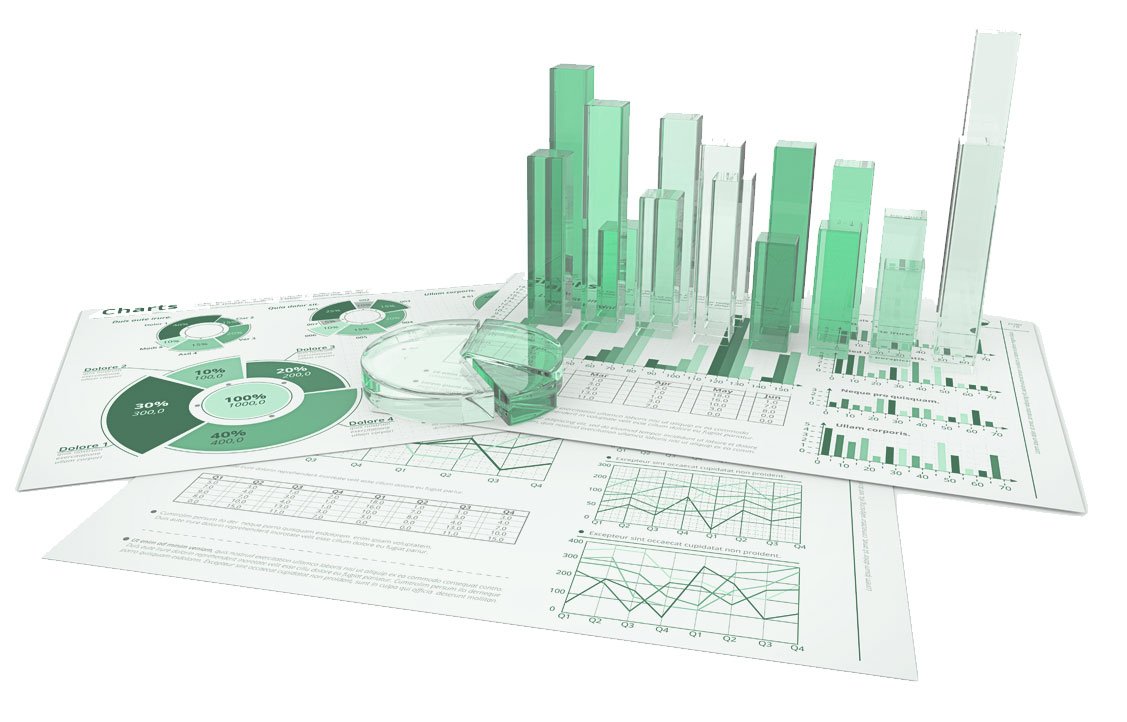 Personal Investment Management
An integral part of the financial planning and management services offered at Heartland Trust Company involves managing our clients' personal investment portfolios. Along with providing guidance for selecting the right mix of investment products for each individual, we take on the burden and responsibility of asset management by determining which investments are best to keep, buy, and sell in order to maximize your portfolio, manage your risk and increase your return on investment (ROI).
Our Investment Management Services
Our investment managers help to make your life easier by assuming specific responsibilities with your portfolio:

Manage your assets on a daily basis.
Monitor individuals' accounts to ensure they are compliant with your individual investment objective record.
Rebalance accounts as required or necessary.
Communicate with national and international experts to gain insight into global economics and market trends.
Research investment opportunities.
If you desire, you can even give Heartland Trust Company the authority to make investment decisions on your behalf for your trust.
Our Approach
At Heartland Trust Company, our goal is to make the investment management process as simple, enjoyable, and profitable as possible.
Here's how we do it:

We listen. It is important to us to understand what is truly important to you.
We help formulate your plan by understanding your goals and objectives.
We implement and execute your plan. As an independent trust company, we are able to access the very best investment options.
We monitor your plan. Accounts are monitored daily to make sure you are on track.
We communicate outcomes.
We evolve or modify as necessary. As lives change and evolve we are responsive to your situation.
Call us today at Heartland Trust Company and we can start the process of creating your investment management account.
Investment Management