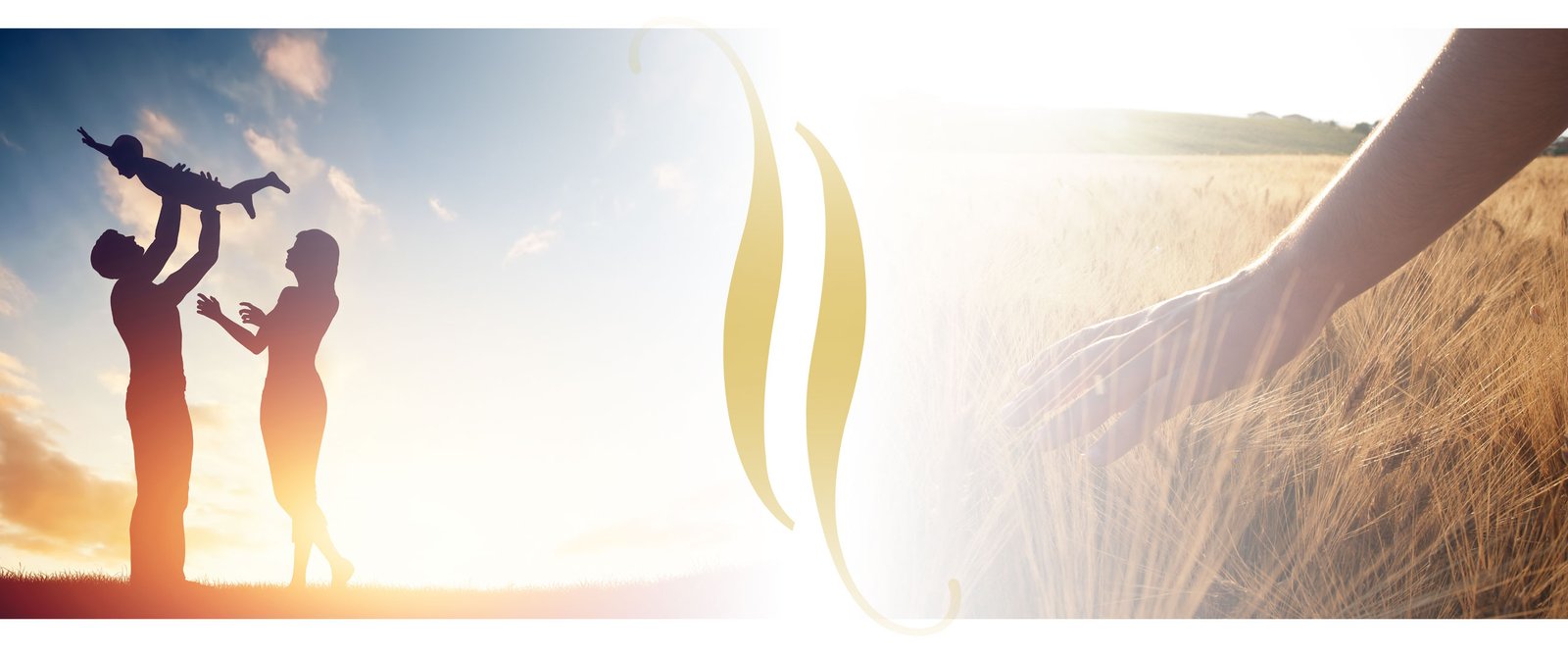 Personal
---
Let our financial experts advise and protect your financial future.
• Investments • IRA's • Trusts
Business
---
Let our 401k experts help you manage your retirement plan, grow your business and help you retain your most valuable assets.
OUR PROMISE TO YOU

As independent investment advisors, we choose from hundreds of possible investment management strategies to find the one that perfectly meshes with your goals, your dreams, your peace of mind. And we do this with no commissions, no hidden fees, no surprises.
We Value:

Respect • Integrity • Character • Togetherness • Service
Heartland Trust Company

Heartland Trust Company was founded in 1990, and our current staff collectively has over 400 years of experience in the finance and investment industry. We are a family owned company, instilled with the finest values, and a company you can truly trust with your assets. Heartland Trust Company has your best interests at heart. We pride ourselves on our exceptional customer service, local decision making and our advocacy for the clients and companies we are honored to serve. You are at the heart of everything that we do.
Heartland Trust Company