Proper financial and investment management is not limited to profit based business establishments. In fact, foundations, non-profits and endowments can be even more challenging to manage effectively than a profit generating company.
Financial Management for Foundations, Non-Profits and Endowments
The average foundation, non-profit organization and endowment share a few common goals for the gifts and donations they receive from their supporters.
To maximize returns on any money invested
To reduce the costs associated with the management and administration of donated funds
To manage the financial assets of the business to benefit the charities they support, while also getting the most utility from each dollar spent
To increase their knowledge of investment and seize the right opportunities
To understand how their investments perform and how to make improvements on their returns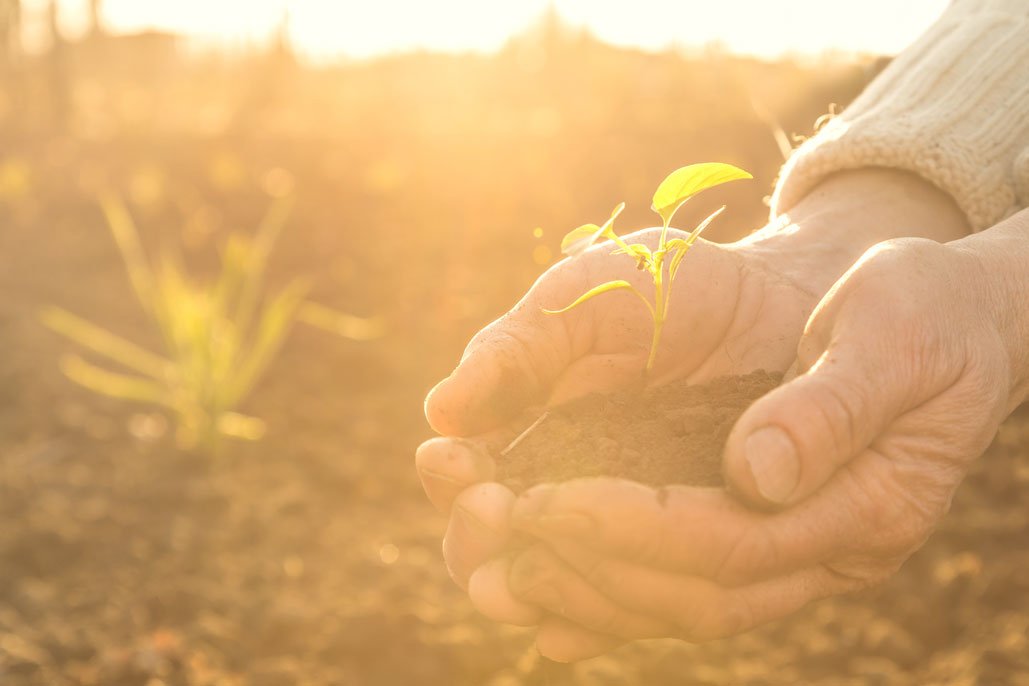 To achieve these goals, foundations, non-profit organizations, and endowments can benefit from using professional financial management services like those offered at Heartland Trust Company.
Our Non-Profit Investment Management Services
At Heartland Trust Company, our goal is to help non-profits, foundations and endowments with proper investment strategy and management. We achieve this through our services tailored specifically towards the needs of charitable organizations.
We work closely with our clients to create investment portfolios that combine an assortment of financial instruments and tools designed to produce the highest return on investment for each business.
If you operate a foundation, non-profit, or endowment and would like to know more about managing your non-profit investments, call us today at Heartland Trust Company to discuss your needs.
Foundation, Non-Profit & Endowment Management