Sheryl Bernier retired after 31 years at Heartland Trust Company. Sheryl was employee #2 at Heartland and with Steve Halverson created North Dakota's first independent trust company. We will miss seeing her every day and wish her well on her new journey!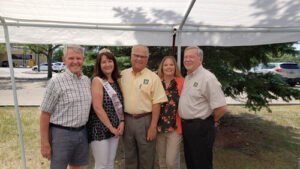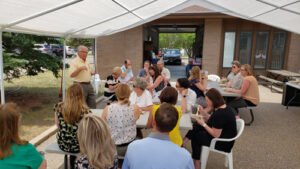 We have hired a new compliance officer. Kari Skauge joined the Heartland Trust team at the beginning of June. Check out her employee profile in this quarter's newsletter.
Kayla Kranda accepted the position of operations officer. Kayla has been with Heartland Trust for 6½ years as an operations associate. Congratulations, Kayla!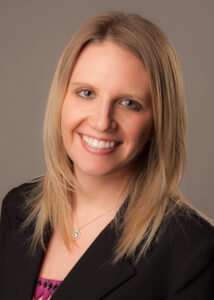 Naomi Schempp accepted the position of human resources officer. Naomi joined the Heartland Trust team in October 2020. Congratulations, Naomi!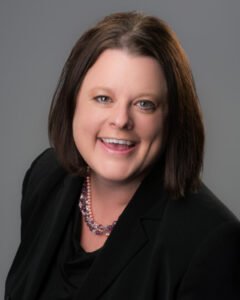 Our office door has been unlocked and we are all back in the office. We look forward to seeing our clients in person on a more regular basis. We still have the ability to meet over video conferencing as well.
HTC volunteered with the BIG 98.7 Christmas Wish Burgers event again this year. Wish Burgers is an annual fundraiser to help local families in need throughout the year.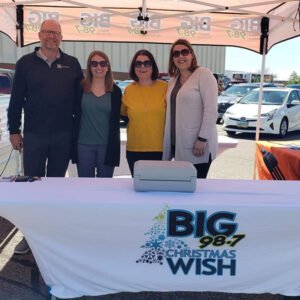 Jana Samek was awarded the West Fargo Exchange Club Eagle award for her service to the club and the community. Jana has been involved with the WF Exchange Club for over a decade and is the head of the Keeping Kids Cozy winter clothing program. Congratulations, Jana!