Without a plan, how do you know where you are going? Are you worried about the future and if the decisions you are making today will lead to a better tomorrow for you and your family? Do you have a written plan for managing and investing your savings? How sure are you that you're making the most of your hard earned dollars in order to maximize your wealth and ensure your financial future?
To achieve your financial goals a proper financial plan is imperative.
The Value of Financial Planning
At Heartland Trust Company, we believe that having a sound financial plan is one of the strongest tools to meet your financial goals.
With detailed planning and management you have total control of your finances, increase the security of your financial future, and minimize the risks associated with the mismanagement of your resources.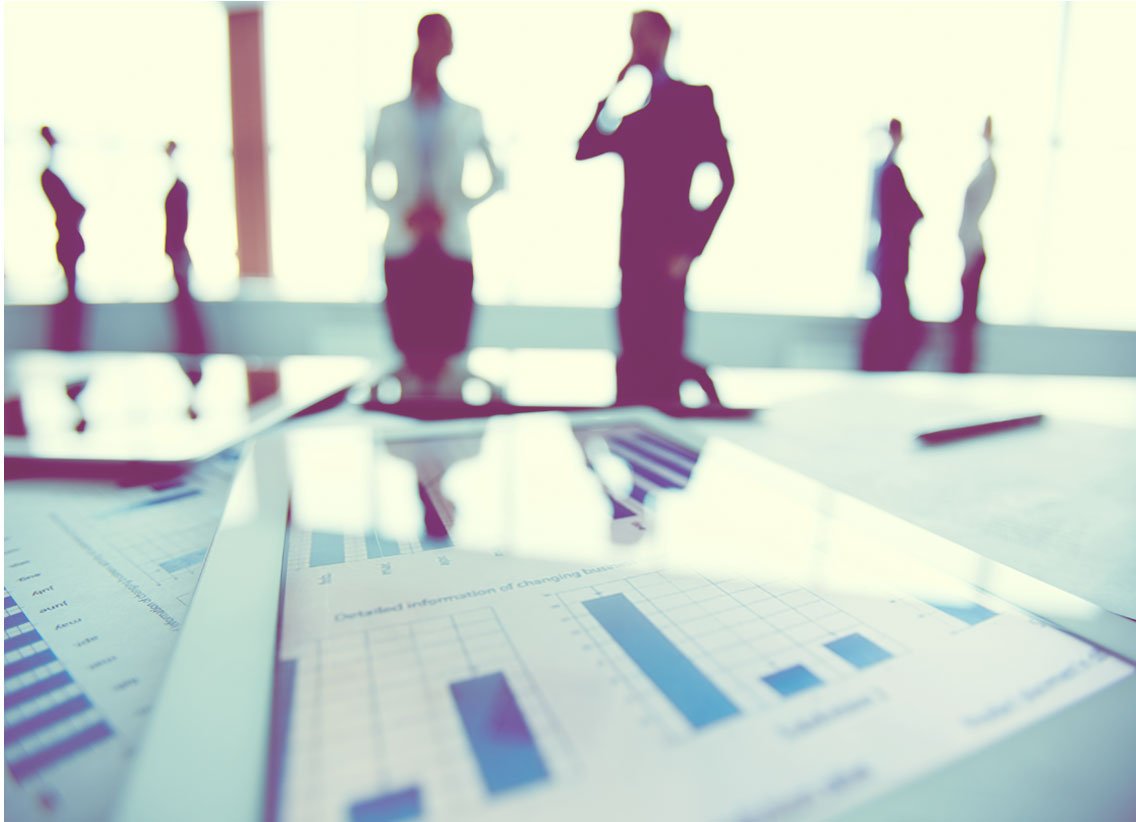 Having a well-developed financial plan helps you to do the following:

Set measurable goals
Understand clearly how your financial decisions affect other areas of your life
Have a sense of control and empowerment over your financial situation
Be realistic about what you can achieve financially and in a given time period
Monitor your results periodically to make sure you are on the right track.
A financial plan is your personal roadmap to wealth creation without taking on unnecessary risks in the process.
Financial Planning for the Future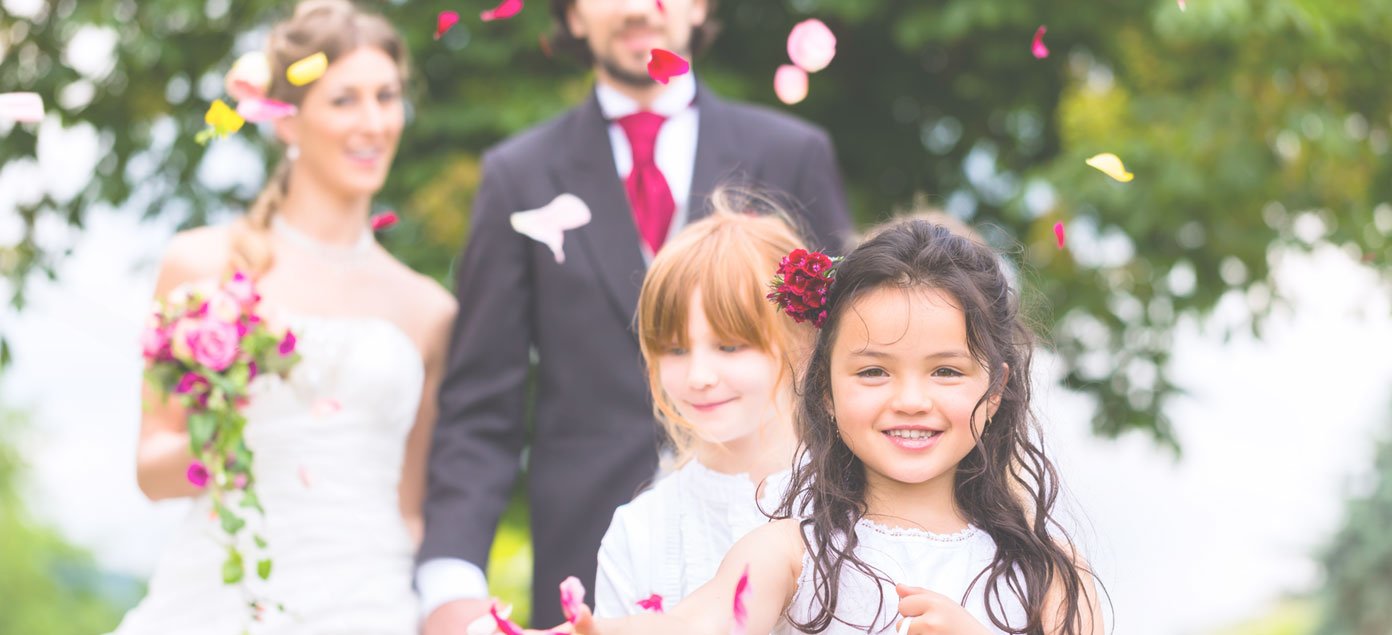 Financial planning makes it easier to set goals and to create a custom plan for your future. Having the security and guidance of a detailed plan is invaluable in many situations such as:

Marriage
Divorce
Losing your job
Having a baby
Paying for your child's college education
Retirement
Disabilities
Aging
Serious illness
Without a proper plan, any one of these common life changes has the potential to lead to financial hardship.
What are you doing today to ensure that your finances are intact and flourish in the future?
How Our Financial Planners Help
At Heartland, our financial planning professionals are experienced with working with you to analyze and develope the right strategy to move you from where you are now to the financial future you dreamed of.

The financial planning services we offer to our clients include:

Assessing the current state of your finances
Advising on what is possible and the best steps to take moving forward
Setting realistic financial goals based on your situation
How to manage tax efficiency
Helping you to implement your financial plan once it is complete
Offering options and ideas when changes happen in your life
If you are ready to sit down with an experienced financial planner to discuss the steps you can take to manage your risks and secure your financial future, call us today at Heartland Trust Company and we'll explore your options.
Financial Planning