When you want to ensure the financial future and well-being of your family, estate planning is an invaluable process. It is never too early to plan your estate and it is prudent to have a will if you want to have a say in how your hard earned assets are passed to the next generation.
Estate planning can be as simple as listing who should receive a portion of your assets after your passing, to a Trust that involves managing those assets for future disbursement to beneficiaries. At Heartland Trust Company, we help families stay together.
Estate Planning Benefits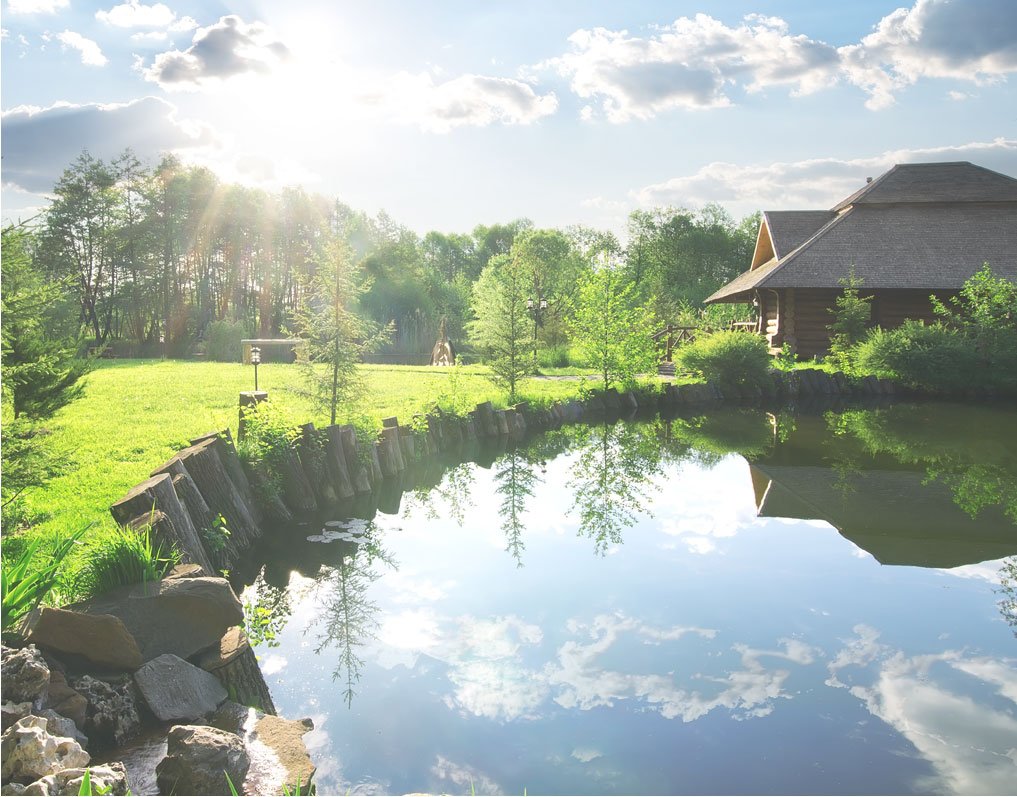 No matter how large or small your current estate is, you will benefit from having a plan outlining for how your assets should be managed in the event that you are unable or unwilling to manage your own affairs.
The most notable estate planning benefits include:

Safeguarding your estate for your beneficiaries
Reducing tax payments
Protecting your privacy by avoiding probate
Appointing someone to manage your assets and act on your behalf
The true value of having a plan for your estate is in knowing that you have total control over who inherits your assets and that those assets will be distributed in exact accordance with your wishes.
The Estate Planning Process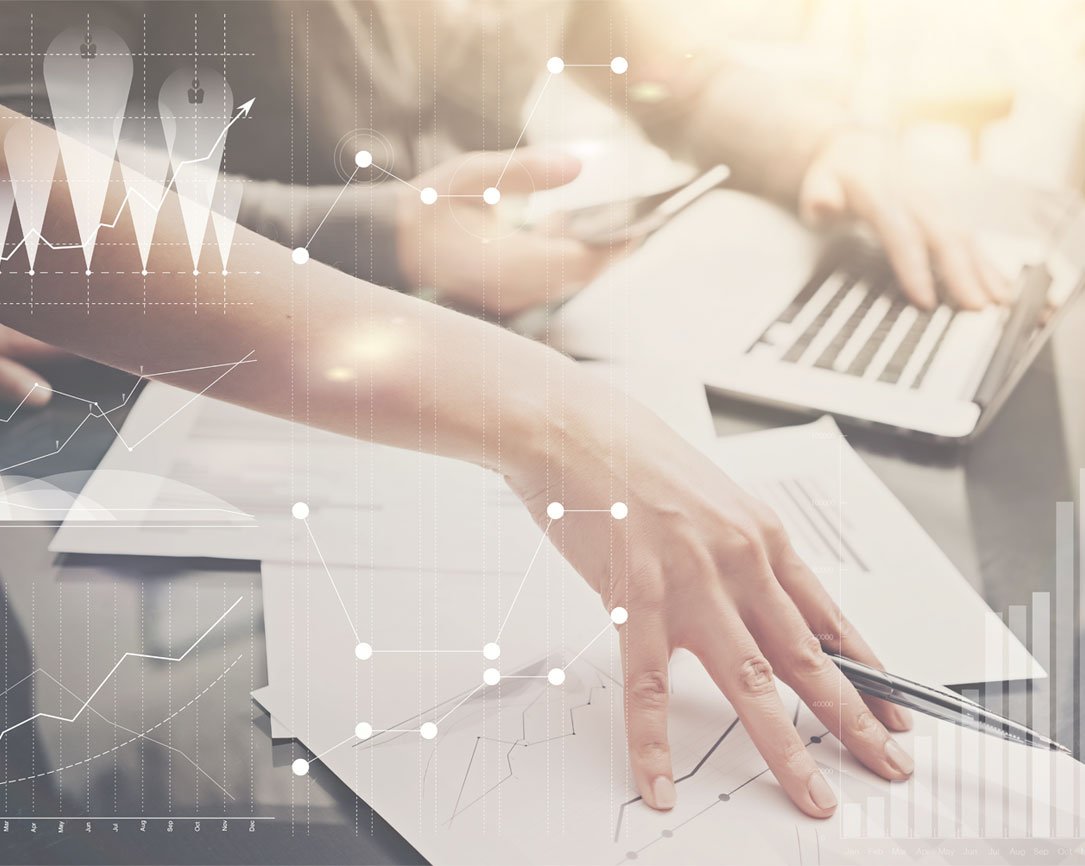 To determine your best course of action, we will work with your estate planning attorney to find the answers to these several important questions:

What is the value of your current assets?
Who do you want to inherit your assets and when?
Who should manage your assets in the event that you cannot?
If you have minor children, who will take care of them if you are gone?
Who will make decisions about your health care if you are unable to?
How would you like to be laid to rest after you pass away?
Once these questions are answered, along with any others relevant to your circumstances, an estate plan can be created that takes all of your wishes into consideration.
During the creation of your estate plan, we collaborate with your attorney and your tax advisor to create the right strategy to suit your asset level and your personal goals.
We also work with you to create the framework that dictates how your assets are to be distributed among your beneficiaries.
Estate planning is a complex process. It is not something you should try to do alone if you want the best outcome. If you would like guidance and assistance with creating an estate plan, call Heartland Trust Company today and we can discuss your options.
Estate Planning