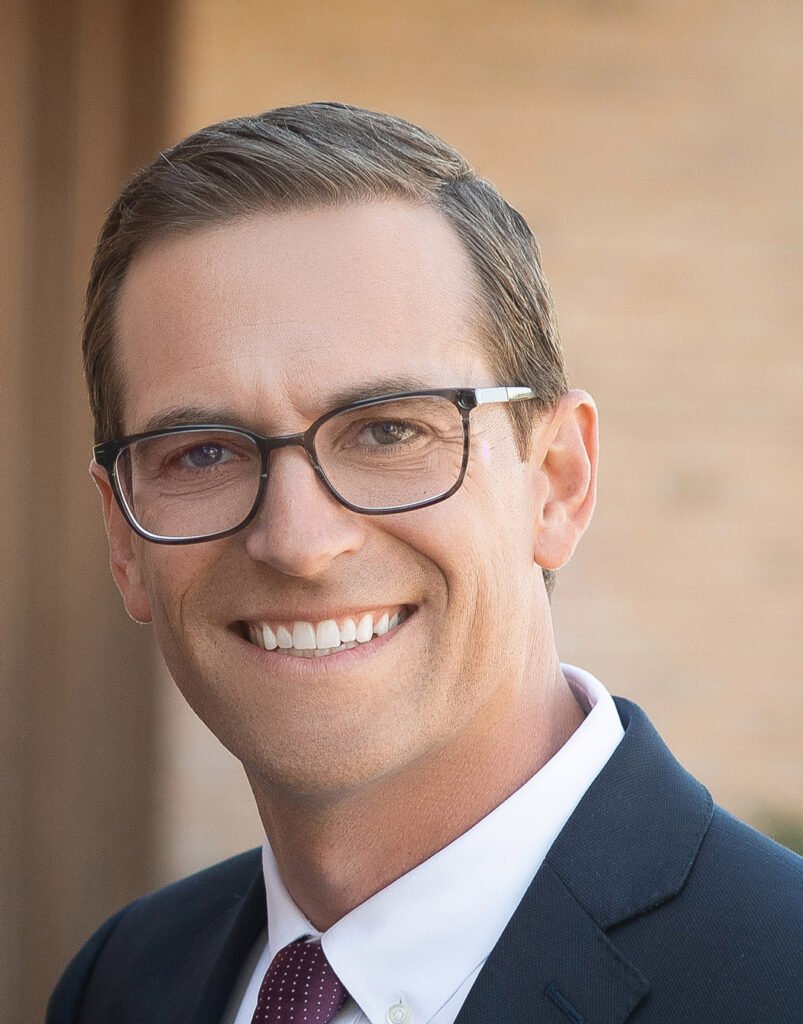 The recent news of Silicon Valley Bank (SVB) and Signature Bank failures should not be too surprising to anyone who understands the timelines and the ways they were conducting their business.
SVB and Signature did not utilize proper risk management and had client bases that were concentrated in riskier industries such as venture capital financing and cryptocurrency. A perfect storm led to the demise of these institutions: rising interest rates, a slowdown in venture capital activity, and clients who reduced their exposure to riskier assets.
As a trust company, we are NOT a broker-dealer. Nor are we a traditional bank that accepts client deposits and lends them out. Our clients' assets are NOT reflected on our balance sheet. Heartland Trust is entrusted with our clients' assets and maintains good stewardship on their behalf. As a trust company, we are regulated and routinely examined by the North Dakota Department of Financial Institutions. We are required to have a certain amount of our own assets pledged on our balance sheet. These funds come from our own revenue and commitments from our shareholders.
The assets we manage are ALWAYS our clients' assets. They are NEVER ours to use in any way shape or form. We are a financial institution that maintains assets and invests funds on behalf of those we work for. This is the way we have done business since our founding and the way we will continue to operate. I get to tell the wonderful story of HTC and how strong our business is. We are proud to have been chosen by the individuals, families, charities, foundations, and businesses that make up our client base. The entire team of professionals at Heartland makes us so strong. We appreciate your confidence in us to help you along life's journey.