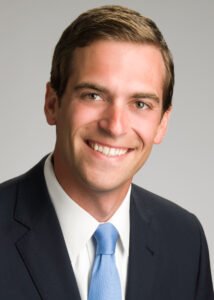 Heartland Trust Company has served our clients for over 32 years. WOW! And we are just getting
started! It has been an exciting few months at Heartland. Our staff is growing and we are thrilled about
upcoming advancements to our business. We will have more to share in our next newsletter.