HTC held our annual staff retreat in January at the Plains Art Museum. During this event, we review the previous year and provide expectations for the future.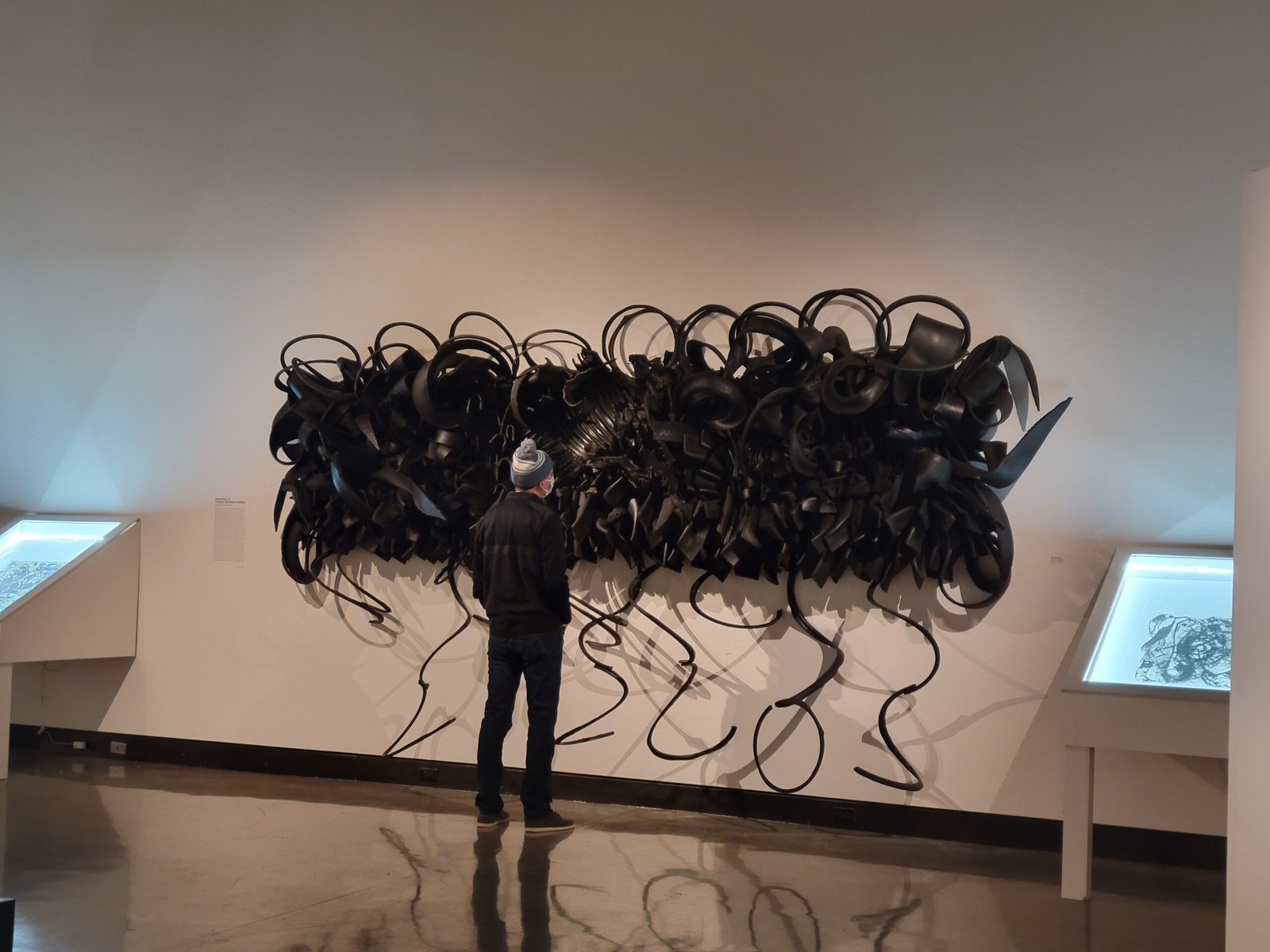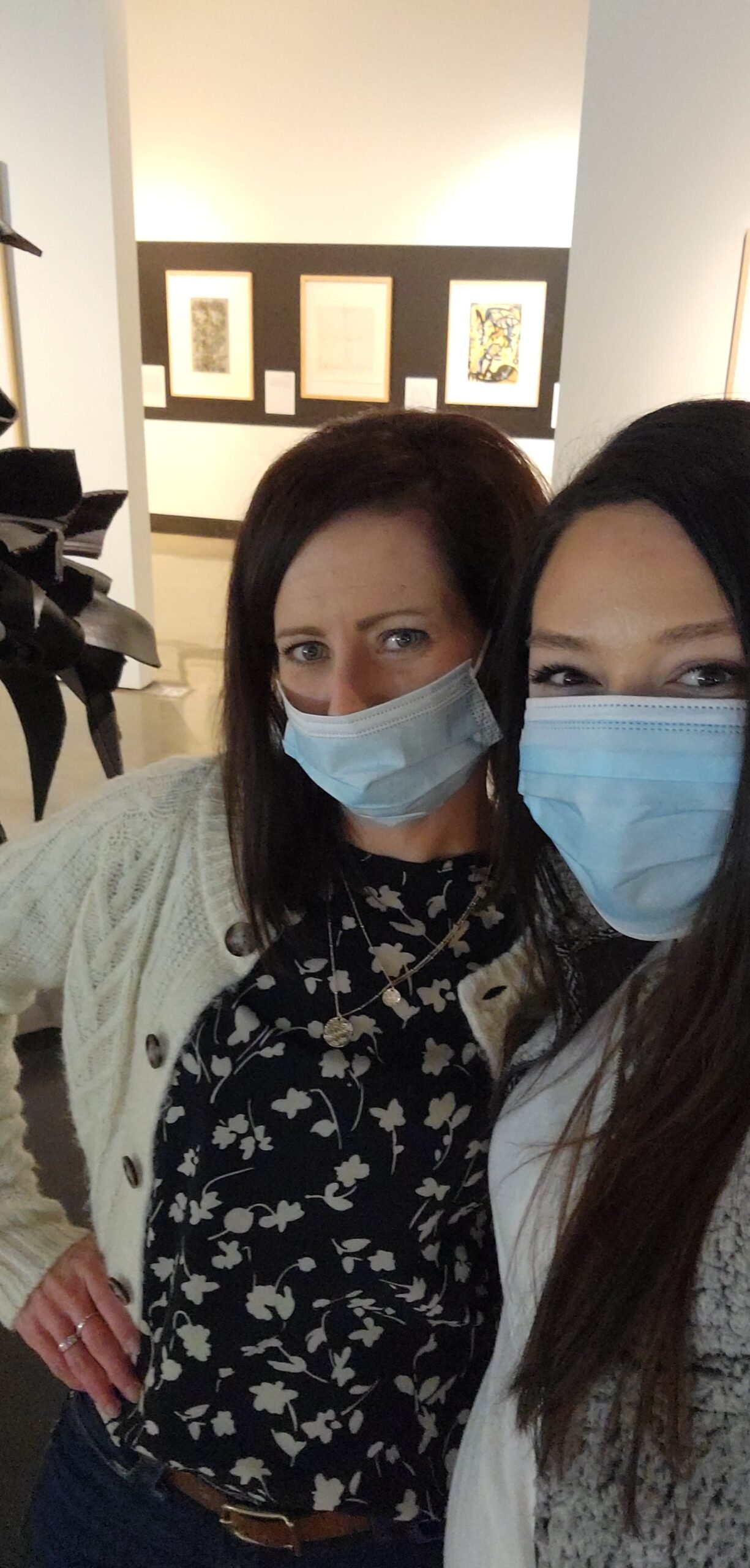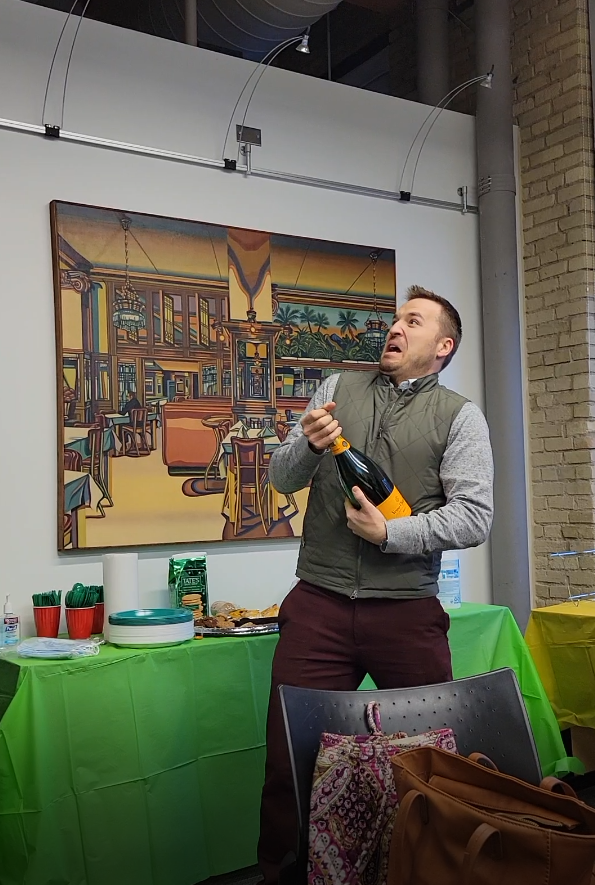 Dustin Sobolik, Investment Officer, hosted a market update webcast in January to go over current trends in the market and an outlook for 2022 and beyond. If you would like to attend these 30-45 minute, semi-annual events in the future, please send an email to

[email protected]

and we will add you to the invite list.
The Heartland crew and their spouses and guests celebrated a special Christmas party in downtown Fargo at Sammy's Pizza and the Fargo Theatre.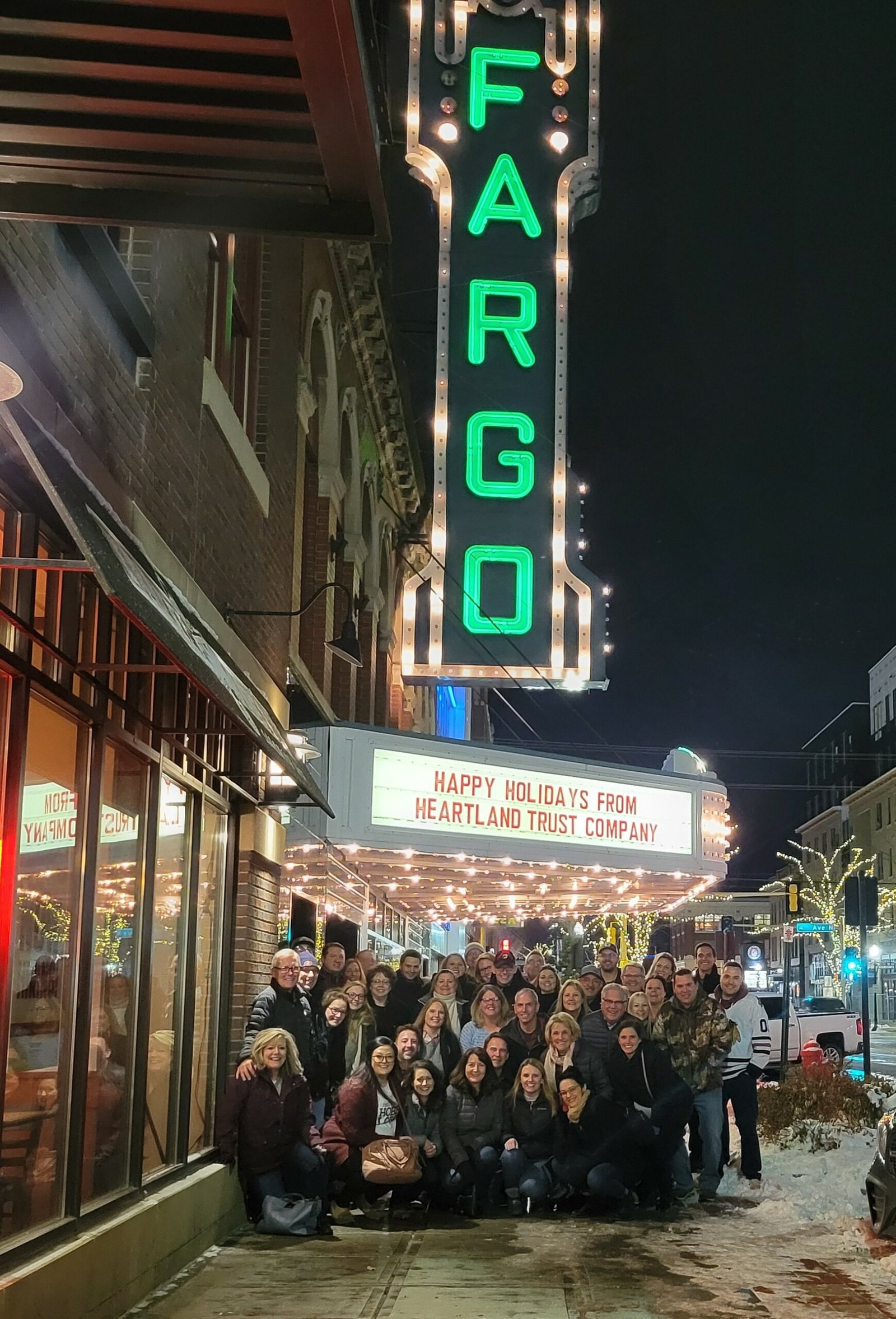 We also hosted a Festive Holiday Party and everyone broke out their most festive Christmas attire.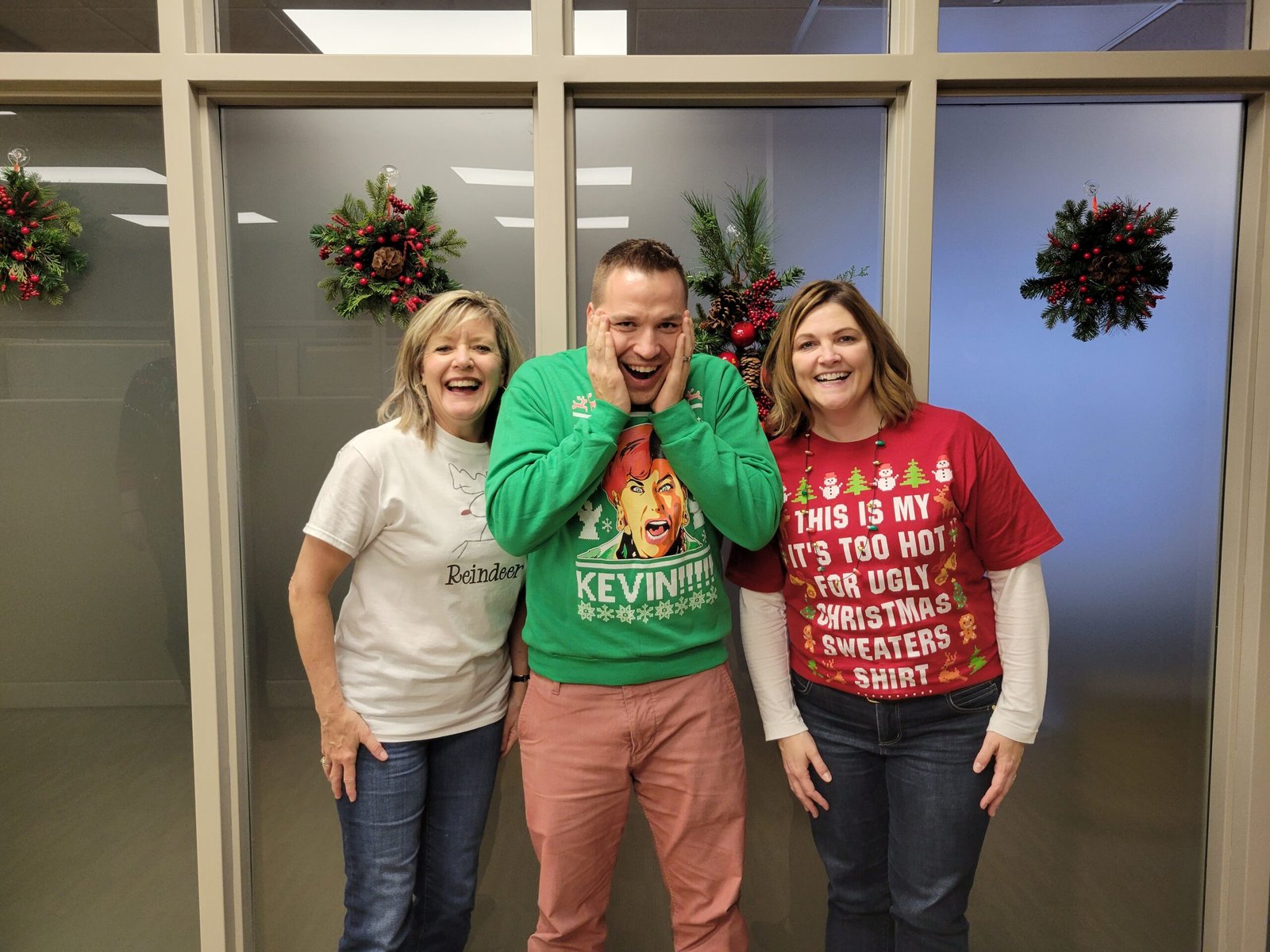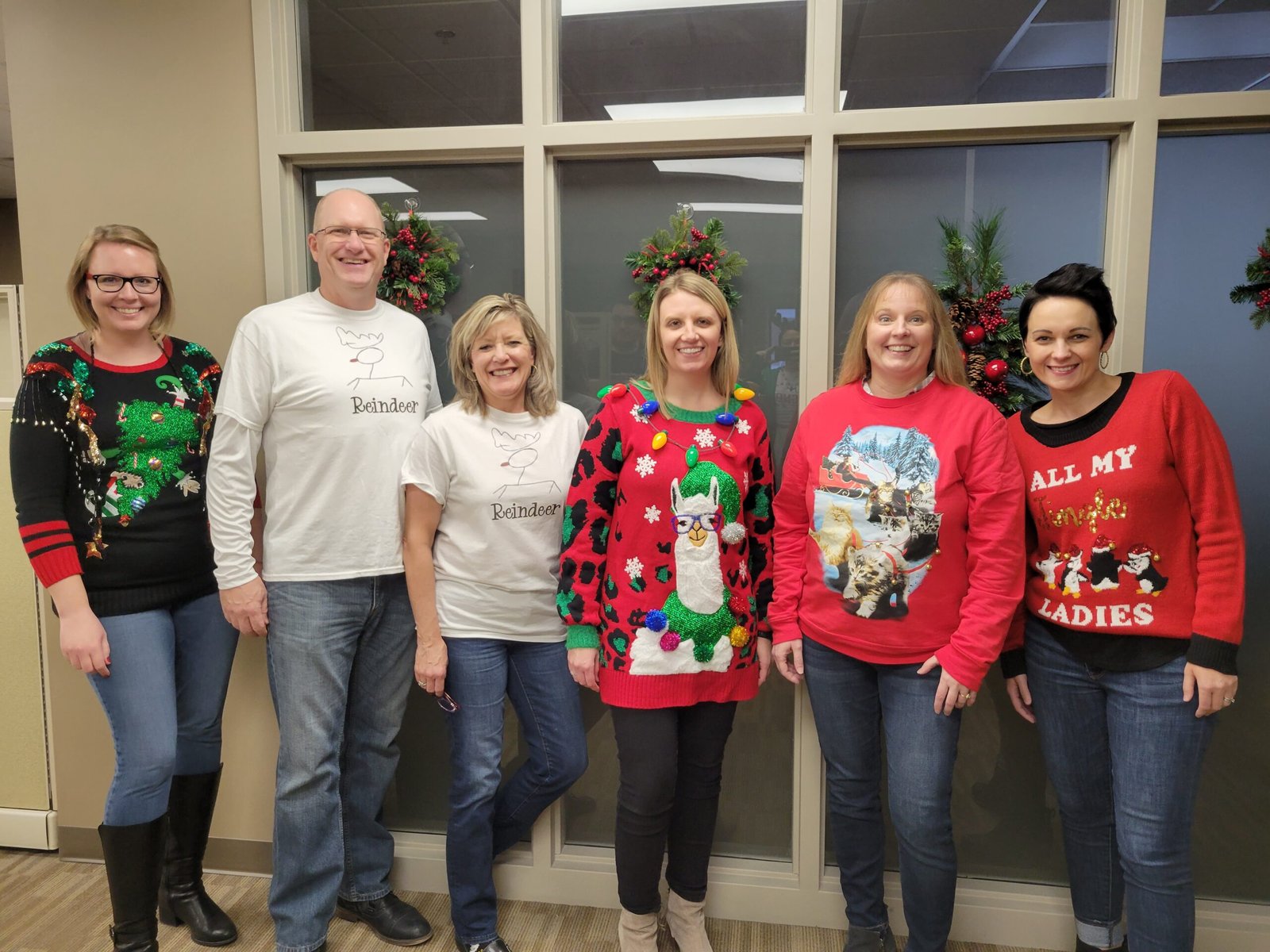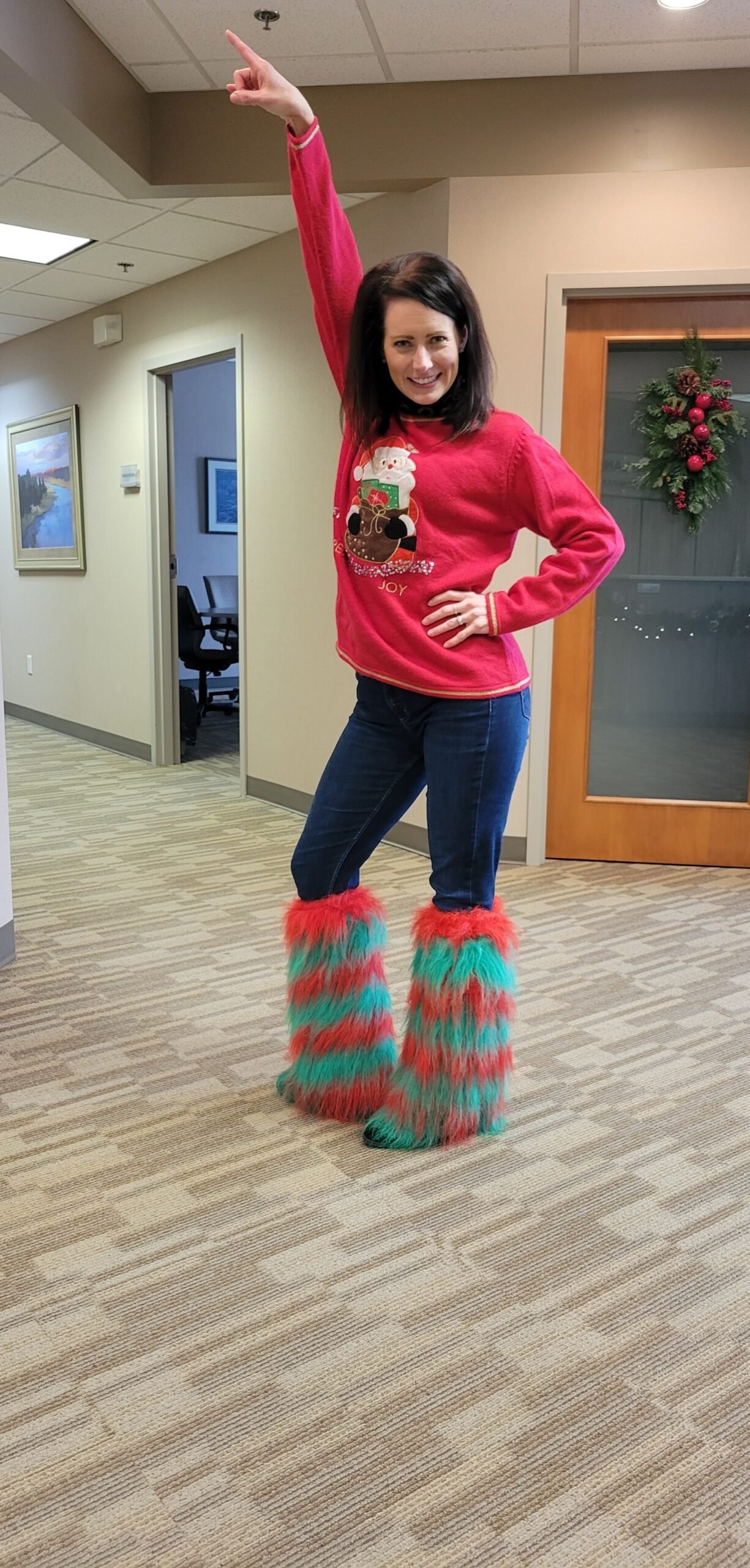 HTC also sponsored and decorated two trees for the Fraser Festival of Trees. We had a great time supporting this worthy cause for the community.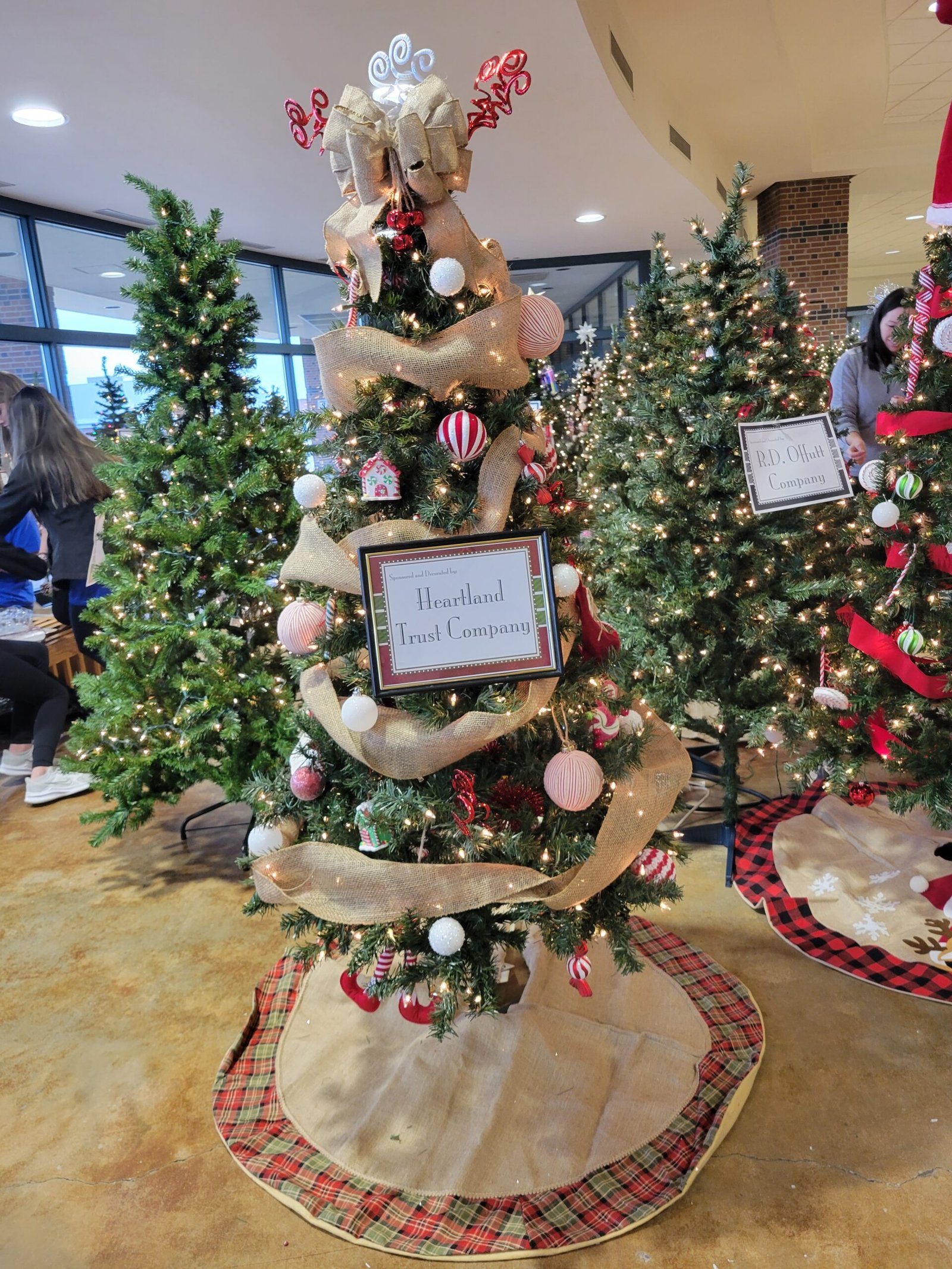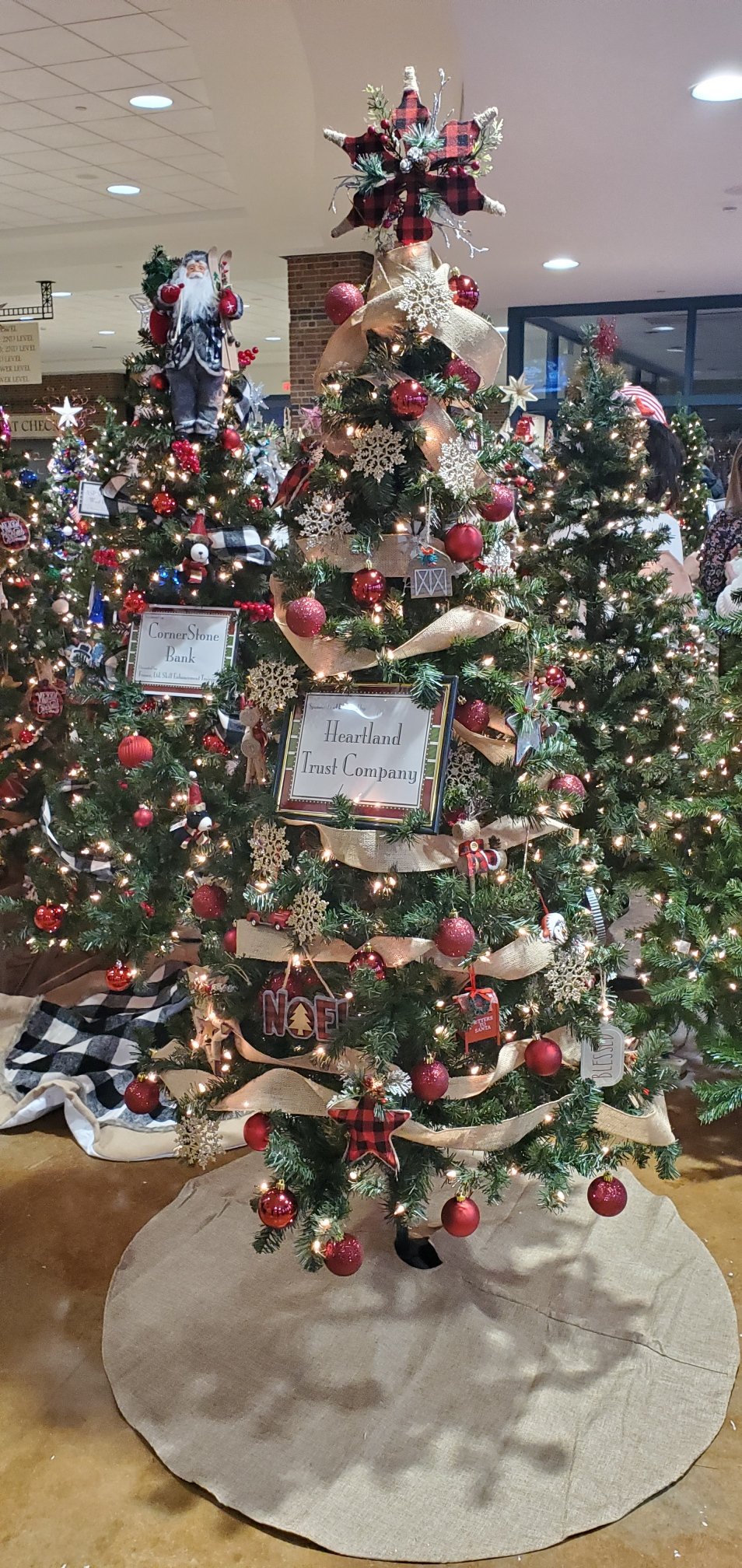 Mary Fridgen, Administrative Associate, and Shara Fischer, Relationship Manger, attended the Jingle Mingle sponsored by the FMWF Chamber.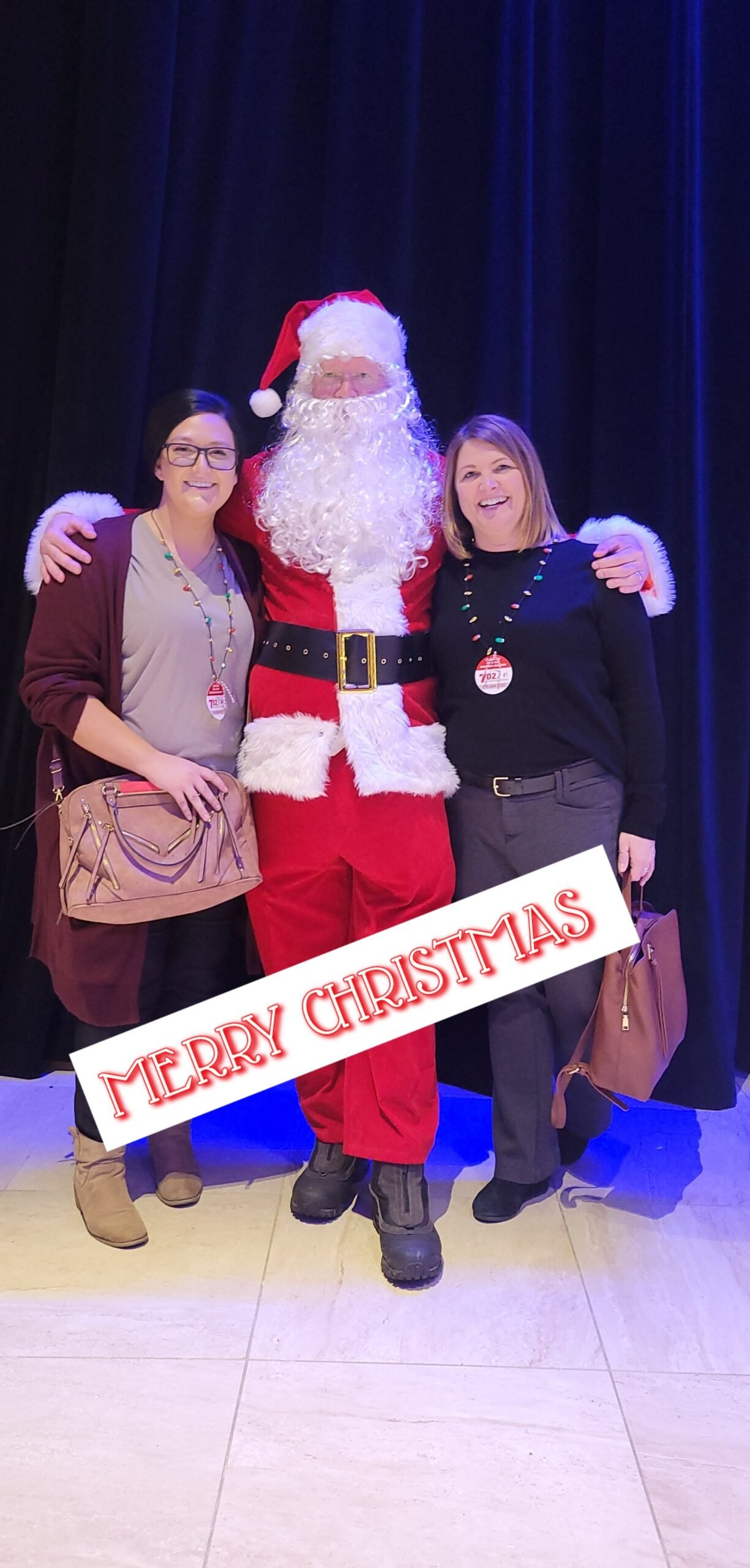 Jon Benson, Vice President and Trust Officer, was a guest on America's Land Auctioneer radio show and podcast hosted by Kevin Pifer of Pifer's Auction & Realty. They discussed the difference between estate planning and succession planning and why it is important to have both plans and strategies in place.