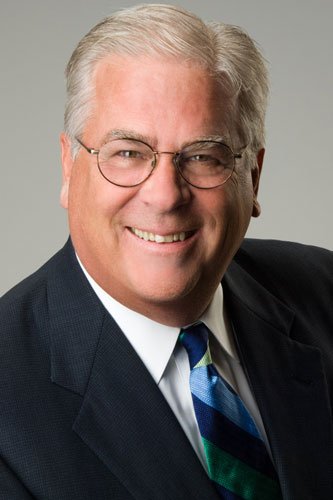 Well, HTC has passed another milestone – 30 years.
According to the US Bureau of Labor Statistics, it is still true that two out of three start-up businesses, with employees, will only last two years and about half of the remaining ones will last five years. I guess we can say we made it.
With a milestone like that, we should have a big celebration but due to the Covid situation, we have not really had a chance to celebrate.
After 30 years of history, a lot has changed and a lot has stayed the same at Heartland Trust Company. Obviously, the Covid-19 virus has caused us to make some very radical changes. We have kiddingly said that in two short months we adopted technology changes that normally would have taken five years to implement. Also, some new words and concepts have crept into our everyday language. For example, the idea of a virtual or Zoom meeting was a rare thought a year ago but in today's world, it seems to be an almost daily event.