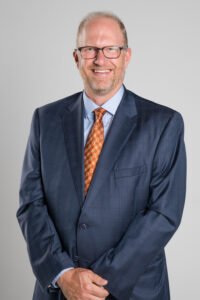 We have all heard the horror stories about families being torn apart after their parents pass away. Brothers, sisters, and long-lost family members who have spent years in court fighting over land, money, family heirlooms – big and small – and more. There will never be a family Christmas or birthday celebration together again.
This is not the vision or dreams that Mom and Dad held so close. This is not why they worked so hard and saved so much to give a better life to their kids and grandkids.
A trust can help.
Many of my clients did not see themselves as trust people until they knew the facts and benefits. Many believed trusts are only for the ultra-wealthy and famous, but that could not be further from the truth.