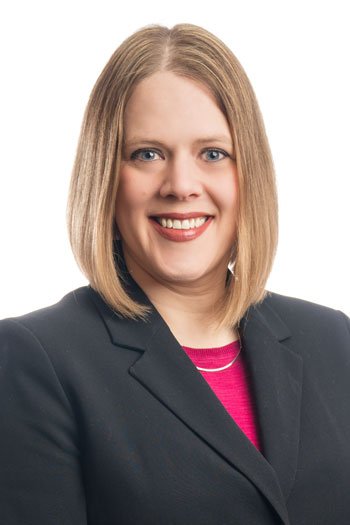 To understand who a trust officer is and what they do first requires that you understand what a trust is. Here's a quick review: A trust is a vehicle used to hold property. A trust can hold the title to anything (like art, vehicles, and even pets!) but the most common assets in a trust are investments, real estate (residential, commercial and farmland), and sometimes partnerships and LLCs.
Trusts are established by someone known as a grantor/trustor who wants to establish control of these assets during their life and after they are deceased. There are various reasons for this control. Sometimes it is due to estate and tax planning but almost always there is an underlying desire to protect the assets for the trust's beneficiaries, those who will benefit from the trust once the grantor is gone.
Trusts are managed by a trustee, who in turn is a fiduciary. A fiduciary must follow legal and ethical standards that binds the trustee to make decisions in their client's best interest and provides the highest level of care a client can receive. A trustee's responsibility is to safeguard the assets of the trust and ensure they are managed according to the terms of the trust document, while following current state and federal laws.