Team News and Honors
This spring and summer have been full of celebrations for the HTC team.
Amy Remmick (RS Operations and Compliance) and family celebrated their daughter Emily's wedding in May.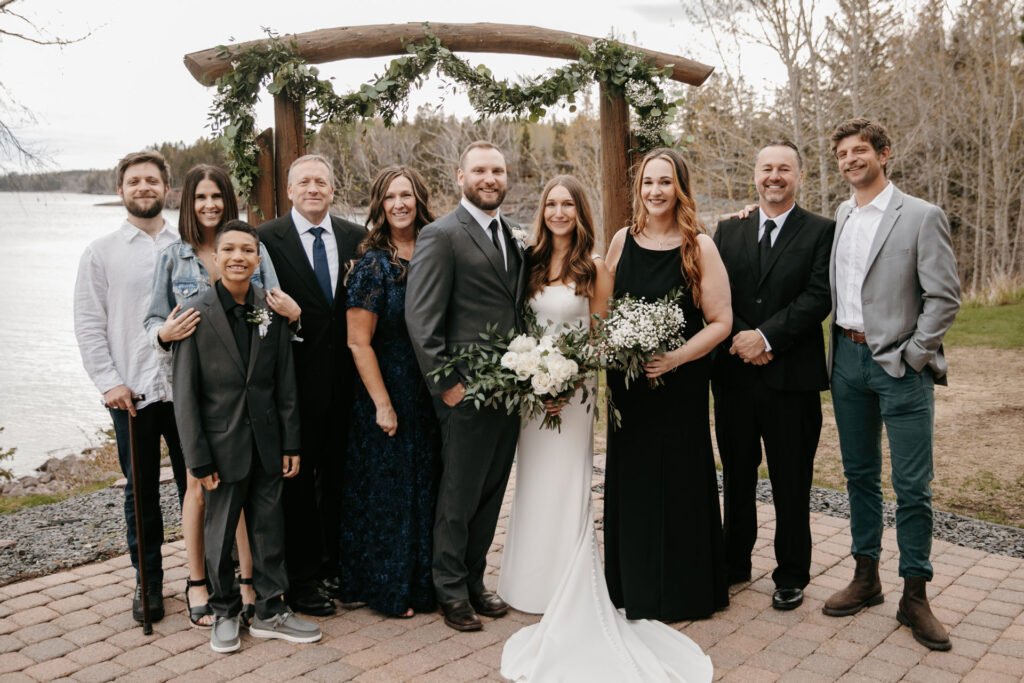 Jan Nelson (Trust Officer) celebrated her 60th birthday in May. To help celebrate, her family and friends gathered for an evening food and music.
Denise Lies (Senior RS Operations and Compliance) and family celebrated their oldest son Tyler's graduation from Carlson School of Management – University of Minnesota. 
Jana Samek (Director of Retirement Services)  and family celebrated their oldest daughter Taya's graduation from West Fargo High School.
Missy Zarak (Trust Officer) and family celebrated granddaughter Jocelyn's kindergarten graduation from Badlands Elementary School in Watford City, North Dakota.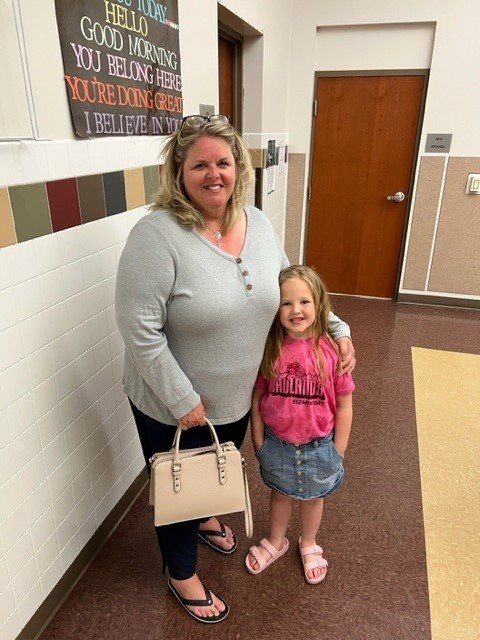 Heartland Trust Company participated in the Hillsboro Dollars for Scholars scholarship program. Congrats to Heartland's scholarship winner, Cole Hebl! Hillsboro Dollars for Scholars raised over $123,100 for the 2023 scholarship program with 35 graduates receiving scholarships.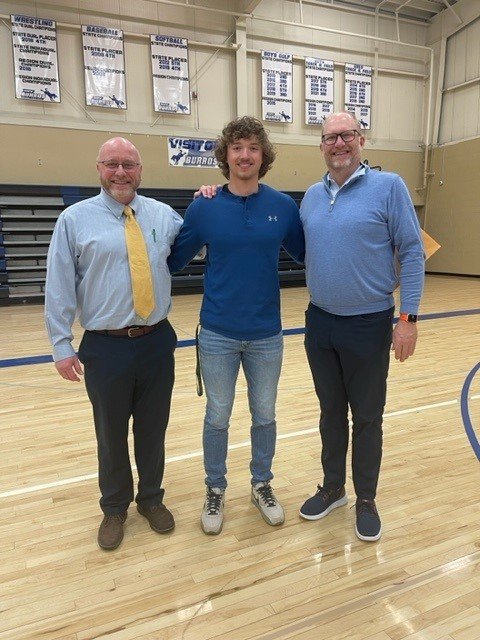 ( Hillsboro Dollars for Scholars President, Jim Murphy, Cole Hebl, Heartland Trust  Vice President and Director of Business Development, Jon  Benson)
Stay Connected
Here are two additional ways you can stay connected with HTC. Follow our LinkedIn page and leave us a Google review. We are grateful for all the ways our clients share our story with others.
With heavy hearts, we share that Ty Jochim passed away on July 6. Ty joined Heartland in March as a wealth management officer, and we cherish the short time we had with him. His friendly and easygoing nature made him fit in with our team immediately, and we are deeply saddened by his untimely death. Please keep his family and friends in your thoughts.