We have celebrated two promotions this year. Jana Samek was promoted to Vice President/Director of Retirement Services. Dustin Sobolik was promoted to Vice President/Director of Investments. Congratulations Jana and Dustin!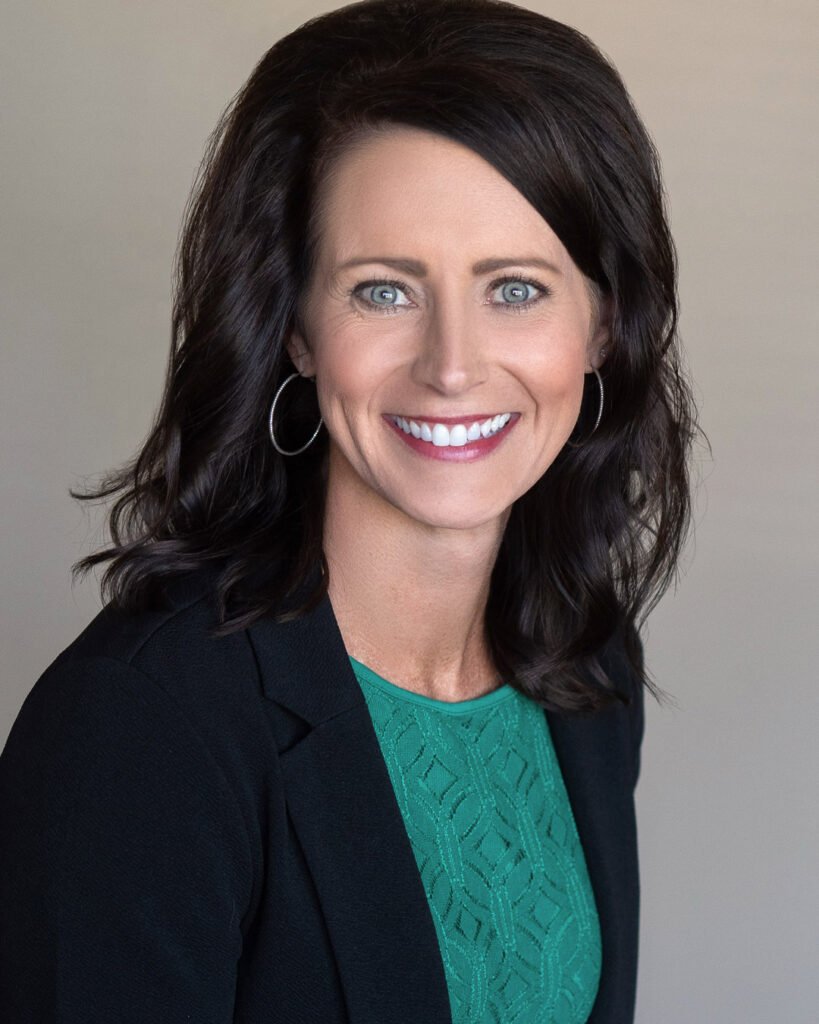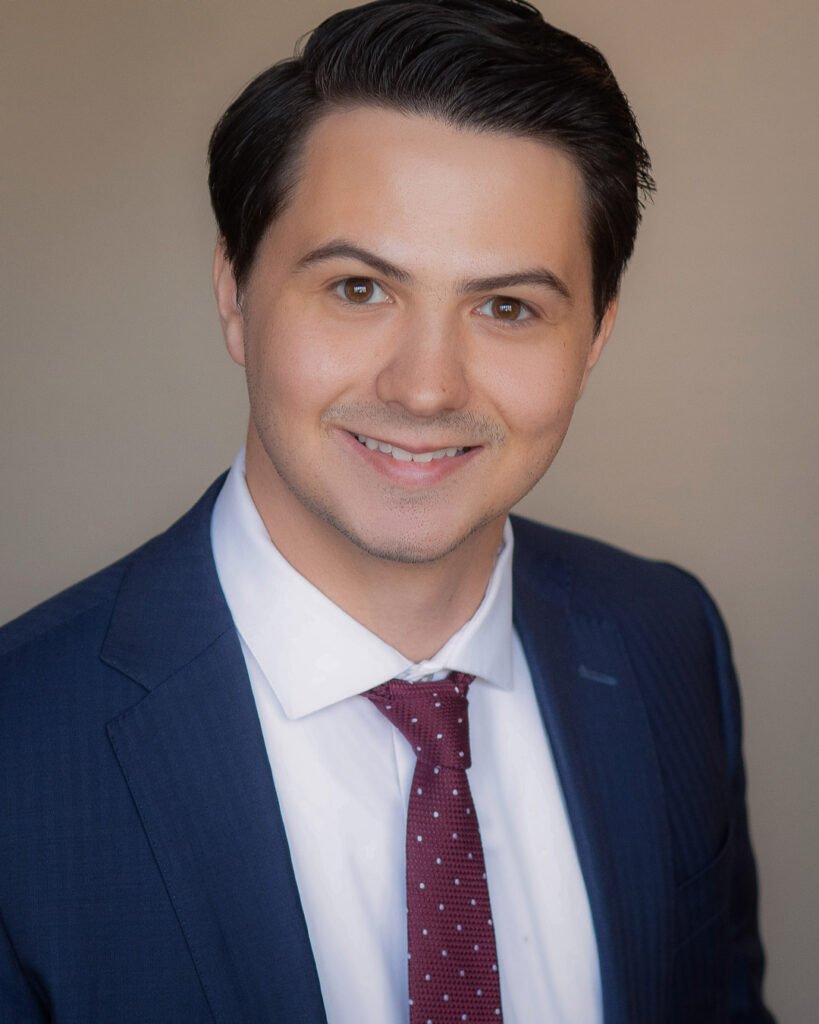 HTC team members enjoyed a St. Patrick's Day Crawl through our office to celebrate the March holiday.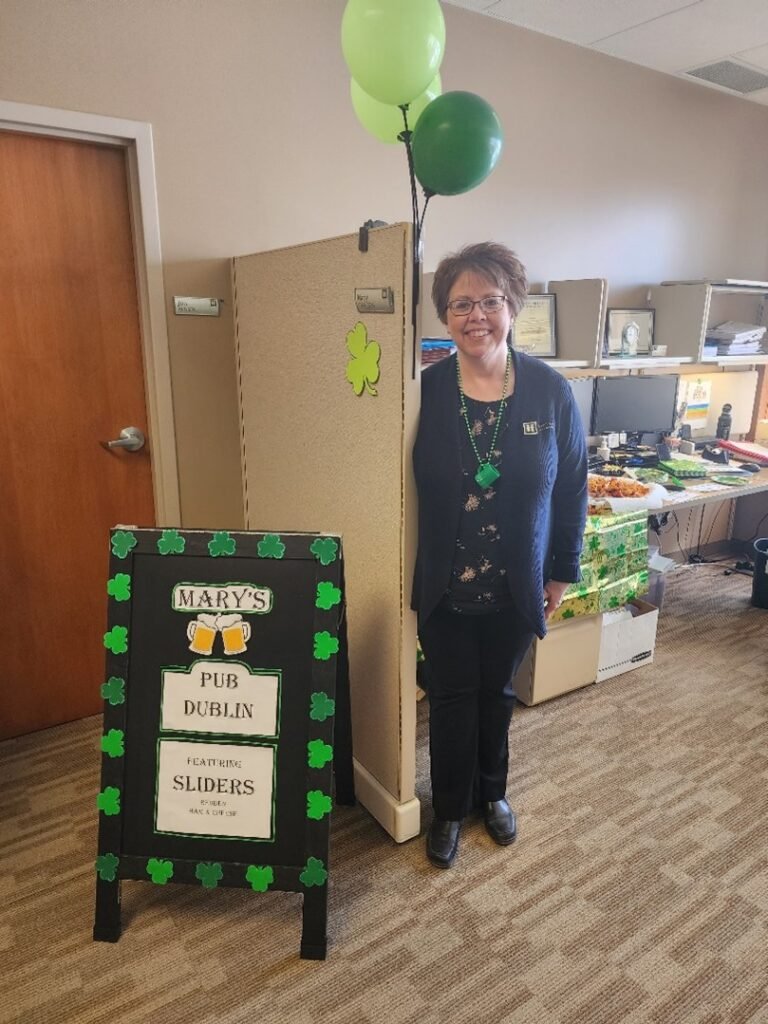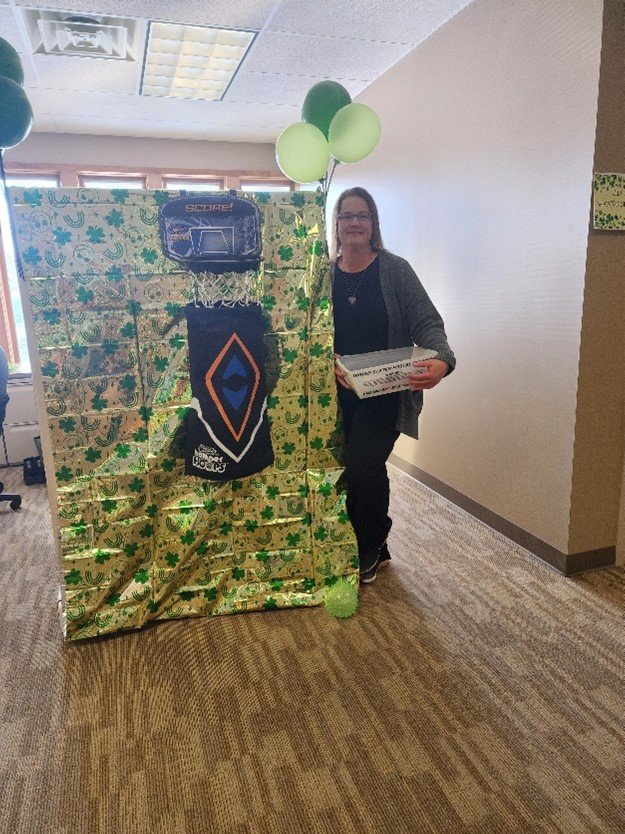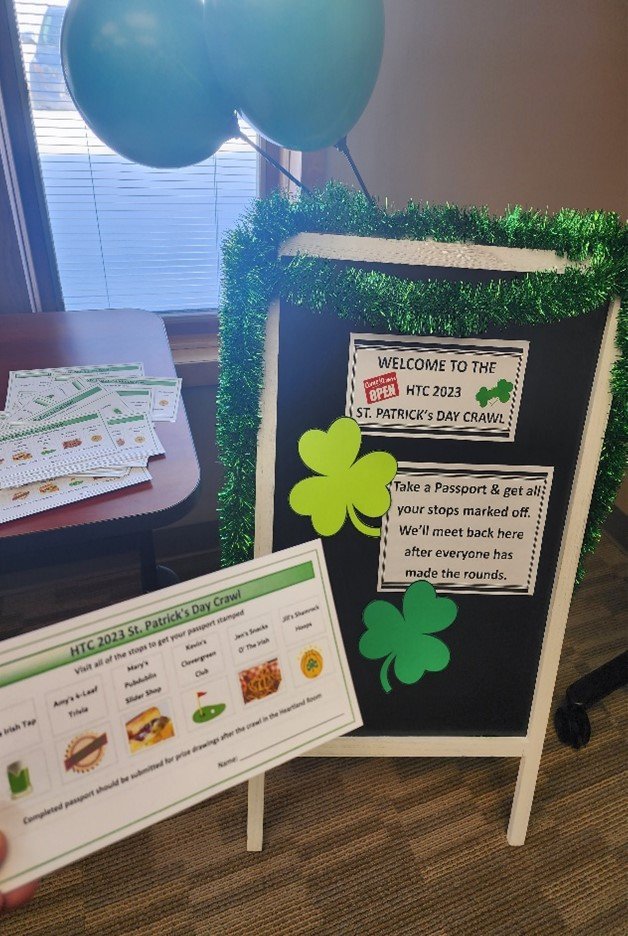 We enjoyed stops at:
Gary's Irish Tap
Amy's 4- Leaf Trivia
Mary's Pub Dublin Sliders Shop
Kevin's Clovergreen Country Club
Jen's Snacks O' the Irish, and
Jill's Shamrock Hoops
Heartland has some of the most creative team members in town!
Join us in July for Heartland Trust's semi-annual Market Update webinar. For more details or to get on the invite list, give us a call at 701-235-2002 or send us an email at info@heartlandtrust.com. Dustin Sobolik, Director of Investments at HTC, will give a 45-minute review of the market in 2023 and what to watch for the rest of the year.