Our team wrapped up our 2022-23 United Way Campaign with a great event featuring taco in a bag, a dunk tank and lots of laughs. Thanks to our brave dunk tank victims: Brian Halverson, Dustin Sobolik, Jana Samek, Jon Benson, Mary Fridgen, and Naomi Schempp!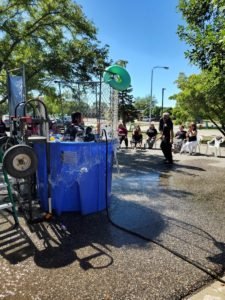 This fall, HTC team members enjoyed an old-fashioned picnic complete with food and games. Thanks to our amazing event organizers: Amy Remmick, Brian Halverson, Missy Zarak, Monica Millette and Kayla Kranda. What a fun afternoon of team building and fun!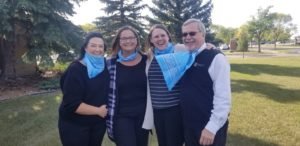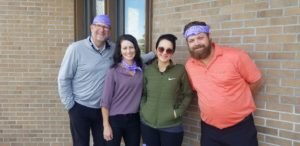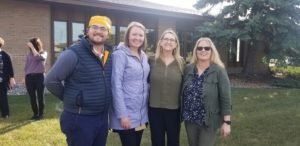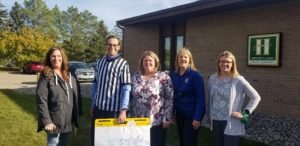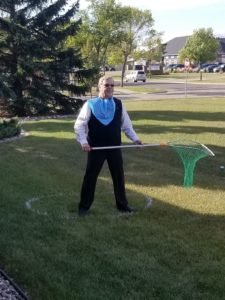 Our Retirement Services team held their annual Retirement Insight event in October. Dustin Sobolik led a presentation on financial planning and Clay Leveritt from American Funds gave us an informative market update.