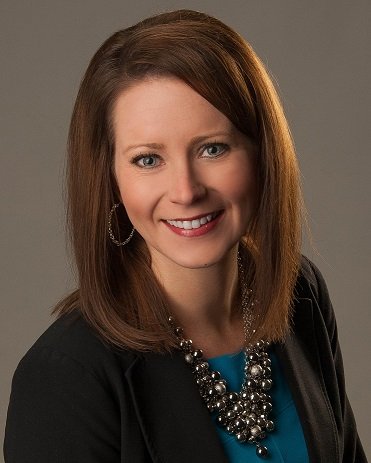 Your 401(k) plan statement will look different in the near future. Why? A new regulation included in the
SECURE Act, which was passed in December 2019, amended Section 105 of the Employee Retirement
Income Security Act.
This section requires benefit statements to be distributed to participants and beneficiaries and it
stipulates what information needs to be disclosed in those statements. The new regulation requires
each statement must show a Lifetime Income Disclosure. This projection will express the current
account balance as both a single life annuity and a qualified joint and survivor annuity income stream.
These two streams will help participants better understand how money saved for retirement converts
into an estimated monthly payment for the rest of their lives, and how this impacts their retirement
planning.

The calculation used for the projection is prescribed by the Department of Labor (DOL). It takes into
consideration several factors which include, but are not limited to, account balance at quarter end,
whether the owner is 67 years old (or actual age if over 67), and average mortality. In addition, it applies
an interest rate using the 10-year Treasury rate at the time of the calculation). There will be two income
stream projections provided on the disclosure; one for single life and another for a qualified joint and
survivor annuity.

This Lifetime Income Disclosure only needs to be included once per year on a participant's benefit
statement. This disclosure is not a guarantee of the amount of projected monthly payments. It is simply
another tool intended to help determine whether or not enough is being saved for retirement. This does
not mean the balance will automatically convert to an income stream at retirement. The income stream
projection is for informational purposes only.
Please consult with your plan administrator to determine if your plan provides for annuity payments.