Jennifer Johnston and Missy Zarak attended the Lady Boss retreat in Nisswa, Minnesota, in early March. Ethan Linder, Jennifer Johnston, Kevin Wangen and Lori Theis participated in the annual Bowling for Kids event sponsored by Big Brother Big Sister.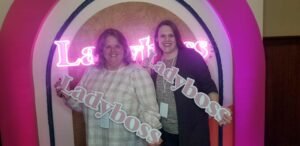 The team took home the Most Spirit award.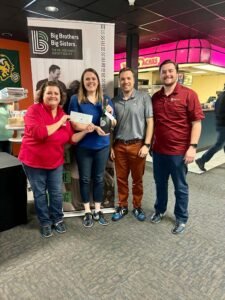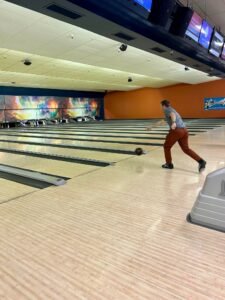 The operations and compliance departments had a team outing at Rough Cut Social and threw some axes. A lot of fun was had and no limbs were lost!