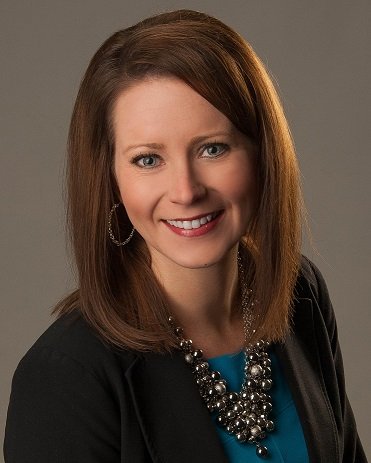 Jana Samek, Retirement Services – Relationship Manager
The Internal Revenue Service (IRS) has set inflation-adjusted limits for IRAs and company-sponsored retirement plans for 2022. While some of the contribution limits have remained the same, other limits have changed.
The basic salary contribution limit for a 401(k) and similar company sponsored retirement plans went up to $20,500 for 2022. This is a $1,000 increase from last year. The catch-up contribution limit for those who are 50 years of age or better remained the same at $6,500.
The overall annual additions limit for these types of plans goes up from $58,000 to $61,000 in 2022.
The table below provides additional information regarding the 2022 contribution limits for retirement accounts, as well as prior limits for the past five years. It is for informational purposes only.