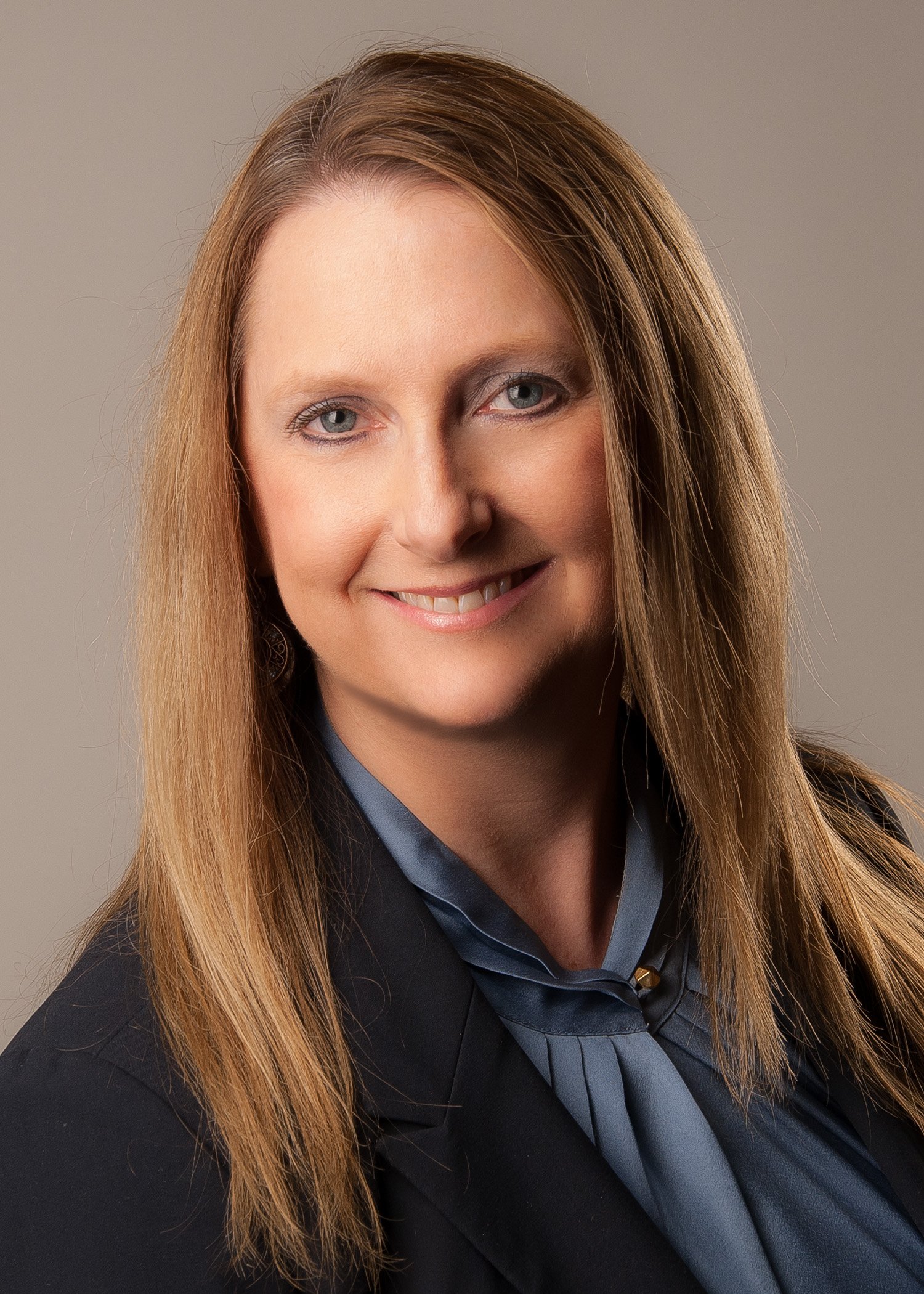 Meet Renee Hobbs
Renee Hobbs is an administrative associate for trust and personal accounts at HTC.
Tell us about yourself.
I grew up in the small town in south-central North Dakota and graduated from NDSU with a bachelor of science degree in business. I am married and have one daughter who is getting married this year.

What do you like to do in your spare time?
Pretty much anything except for shoveling snow, which I have had to do frequently. I love being with friends and having a good time.
Tell us about your favorite life experience.
Every day is a new adventure and for that I am grateful, so it is very hard for me to pick a favorite.
What is your favorite movie?
Any Disney movie – I'm a kid at heart!
What was the first car you owned?
It was a light blue early 1980's Chevy Chevette with an 8-track player. It barely went the speed limit, which I think is why my dad bought it for me.
How long have you been at Heartland Trust?
I have been at HTC for 7 ½ years.
What is your favorite part about working at Heartland Trust?
I love the people I work with. Everyone cares so much about each other and our clients and it really shows in the creative ways we help them with their needs.
Here is Renee's recipe for a hearty casserole that will be sure to fill you up on a cold day.
8 medium baking potatoes
1/2 cup butter
2/3 cup sour cream
2/3 cup 2% milk
1 teaspoon salt
3/4 teaspoon pepper
10 strips of bacon, cooked, crumbled, and divided
2 cups shredded cheddar cheese, divided
1/2 cup chopped green onions, divided
Preheat oven to 425 degrees. Wash and scrub potatoes. Pierce with fork and bake 45-60 minutes until tender. Remove from oven and reduce heat to 350 degrees.
When cool enough to handle, slice potatoes in half lengthwise and scoop out the flesh of the potato and place in a large bowl. Discard the skin.
Mash potatoes with butter. Stir in sour cream, milk, salt, and pepper. Reserve ¼ cup of bacon and half of the green onions. Gently fold in the remaining bacon, green onions, and cheese.
Transfer mixture to a greased 11×17 baking dish. Top with remaining cheese, onions, and bacon. Bake until heated through, about 15-20 minutes.
Enjoy!