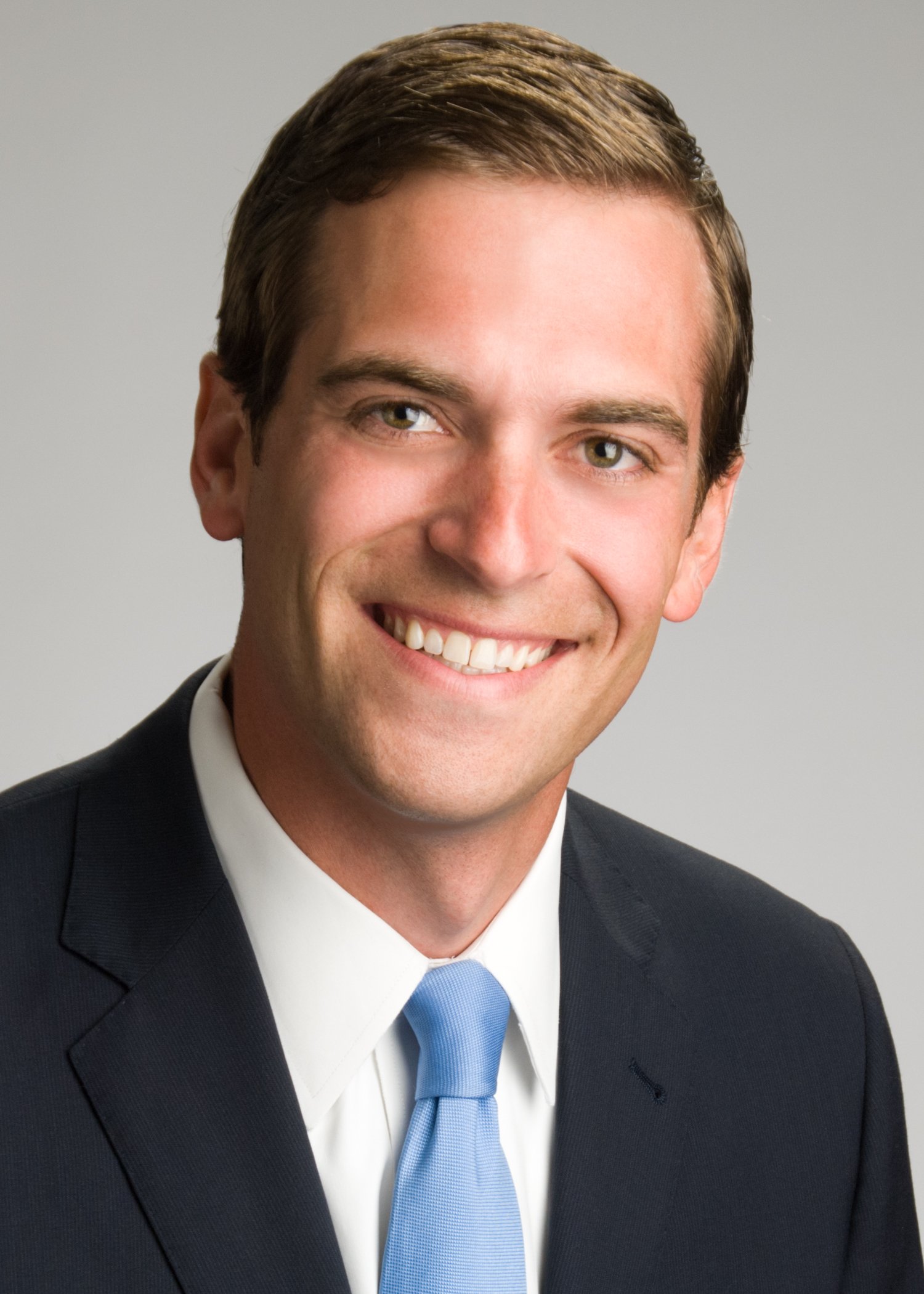 Brian Halverson – President
When you match a strong work ethic with a society that doesn't promote balance, a person can get lost in the day-to-day grind of trying to keep up. Without balance, something always suffers, whether it's work or family. Or maybe you are present, but nothing gets the full attention it should.
Finding balance isn't easy. You must identify what is meaningful and learn when, why, and how to say yes or no. When you introduce "change" into the conversation, it makes finding balance even more difficult.
To find balance, take a few minutes every day to think about your intentions for the day, week, month, or year. This can be a game-changer, a source of strategic planning on a personal level. This time should be started or approached with gratitude.
At Heartland Trust, we spend a lot of time planning for growth. This ranges from personal career growth to technological growth so that we can maintain the level of service our clients expect. Even as we grow, we strive for balance, that moment when we focus on what matters.
No matter what our focus is, we are grounded in gratitude. We are grateful for our clients, the wonderful people on our team, and the foundation we are responsible for taking care of.