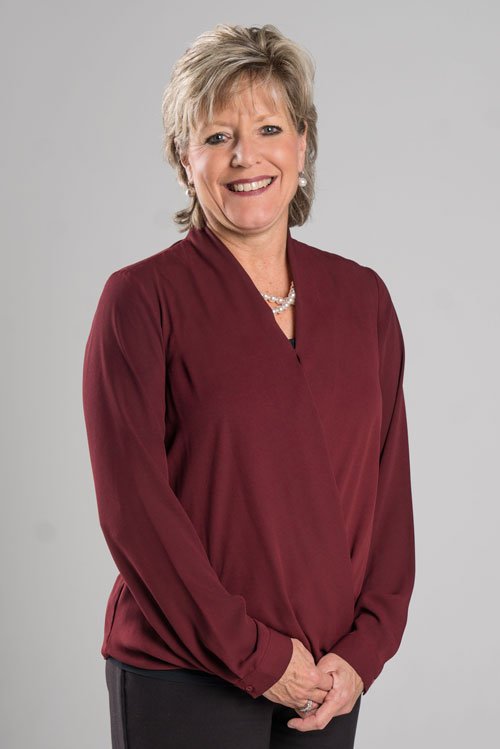 Here at Heartland Trust Company, we are proud of the great reputation we have built in the community over the last 30 years. We know that if we do business the right way, we will be here for a long time. Our mission statement says it all: "We provide a lifelong commitment to the well-being of those we serve."
Our reputation is everything, and that is why we choose to adopt the fiduciary standard. This means we apply the industry's highest financial, ethical, and legal standards to the services we provide for our clients. We always act in our client's best interest, and we would not do it any other way. We do things our own way, and we do it to benefit our clients. And even though trust is our middle name, we do much more than that.
Trust Administration
We started out as a trust company and we continue to provide these high levels of financial and ethical care that these special accounts require. We can serve as trustee, co-trustee, or agent for the trustee (usually for an individual named as trustee who would like assistance with responsibilities such as recordkeeping, asset management, and tax preparation). Types of trusts we administer include:
 Revocable Living Trusts
 Irrevocable Trusts
 Special Needs Trusts
 Charitable Trusts

Investment Management
The most significant part of our business is devoted to investments. Our choices are based on each client's (individual, family, business, or non-profits) risk tolerance, time horizon, tax situation, and more. Because we are a fiduciary, we select investments based on the client's needs. Our size allows us to invest in cheaper share classes reserved for larger institutions. We have no hidden fees, and we do not accept commissions from fund companies. Plus, we are independent, so we're not tied to using any single company's fund lineup. This helps avoid any conflicts of interest and allows us to simply choose the best investments for each situation. Within the account, we are also able to hold unique assets such as real estate, farmland, and collections.
Individual Retirement Accounts (IRAs)
Another significant part of our business is IRAs. Many of our clients like to consolidate their IRAs and
401(k) plans from past employers into a single account, making it easier to keep track of their assets.
This also allows for ease in applying investment strategy and not straying too aggressive or conservative
from their risk tolerance.
Here are the types of IRAs we service:
 Traditional
 Roth
 Inherited
 Rollover from a retirement plan (such as 401(k) or 403(b))
 SIMPLE
 SEP
Estate Administration and Conservatorships
Selecting Heartland Trust to serve as personal representative of an estate or conservator of a
conservatorship may be considered as an alternative to naming a family member or friend to serve in
that role. This can ease a loved one or friend's time-consuming administrative burden, as well as
reducing liability.
401(k) Plans
An employer-sponsored 401(k) plan is a wonderful way for a business to help its highly valued employees save for a comfortable retirement. At Heartland Trust, we take the worry out of a complicated and highly regulated employee benefit. From plan design to IRS reporting, we walk with you through every and all phases of the 401(k) process.
If your company does not have an established 401(k) plan, our advisors can help you formulate the ideal plan that benefits your business and meets the needs of your employees. If you would like to move your existing 401(k) plan to Heartland Trust, we can assist with that as well.
Heartland Trust Company is a fiduciary, fee-based business and charges no commissions or hidden fees. For a confidential, no-obligation consultation, feel free to contact us at 701.235.2002.